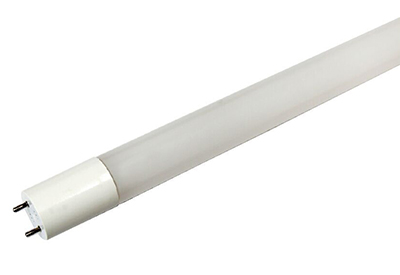 July 12, 2018
STANDARD is pleased to announce the launch of a new series of T12 ballasts. These new high-efficiency T12 ballasts are approved by Natural Resources Canada (NRCan) for use and distribution across all Canadian Provinces.
In order to be able to meet those requirements, the ballasts needed to use high quality grade components which allow us to have unique ballasts that cannot be compared to other similar, but non-compliant versions.
For more information, see the Ballast brochure.