Pioneer LED – New Wide Strip Fixtures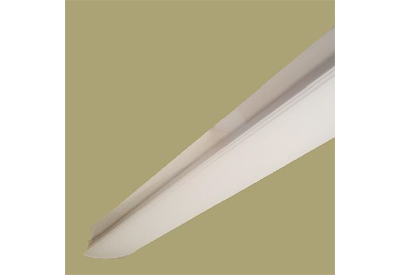 July 11, 2018
Pioneer Lighting now offers a new line of wide LED surface strips with a variety of options.
Available in all standard lengths: 2ft, 3ft, 4ft, 8ft.
Premium wide profile for surface mount indoor applications, requiring higher lumen output. Ideal for high ceilings and for mounting directly on standard junction box.
Suitable for surface wall/ceiling, chain or cable suspension mounting. Standard knockouts on top and ends allow quick & easy wiring and continuous row mounting.
HIgh-efficient moulded acrylic frosted linear diffuser provides optimum distribution and performance. Proprietary custom optics further enchance performance & efficiency.
Visit our website to see our complete selection of low profile LED fixtures.