Standard LED Center Basket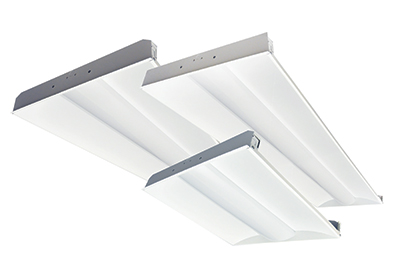 May 07 2016
Modernize your space

Standard's LED Center Basket Luminaires are efficient shallow, recessed architectural luminaires available 120 to 277 V. This series offers several colour temperatures to suit your lighting needs.
The fully back-lit luminaire opening ensures evenly distributed light that eliminates surface shadows and provides a glare-free environment. It disperses a very pleasant soft light that fills any interior space, thus resulting in a larger, brighter and more productive ambiance.
This luminaire with a contemporary look is the ideal lighting solution for commercial office spaces, schools, hospitals or retail spaces.
Find out more: www.standardpro.com/featured-product/led-centre-basket-lrcbseries/