Captivating Hospitality Lighting: Inspiration & Ideas from MP Lighting
June 1, 2023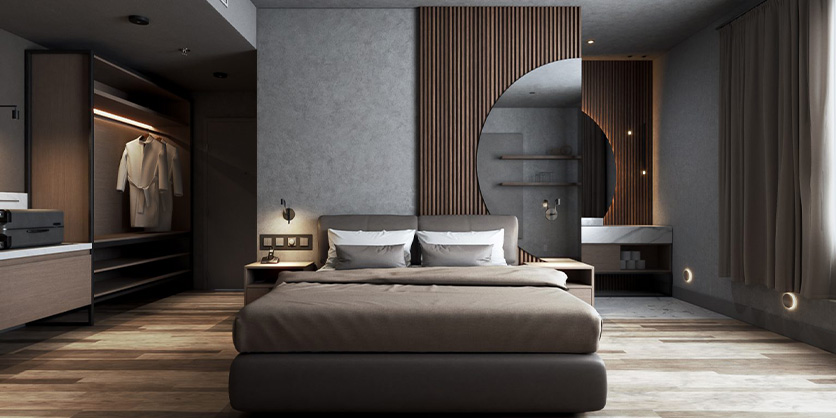 Great ambiance can only be created by great luminaires, and lighting has a huge role when it comes to guest experience in the hospitality industry. A well-lit lobby with task lighting is both functional – as guests need to check in, look over documents and sign them – and visually appealing – to welcome them into the space they'll be in during their trip. The perfect lighting is almost invisible; it adds to the experience by enhancing it and predicting their needs.
Landscape Lighting for Hospitality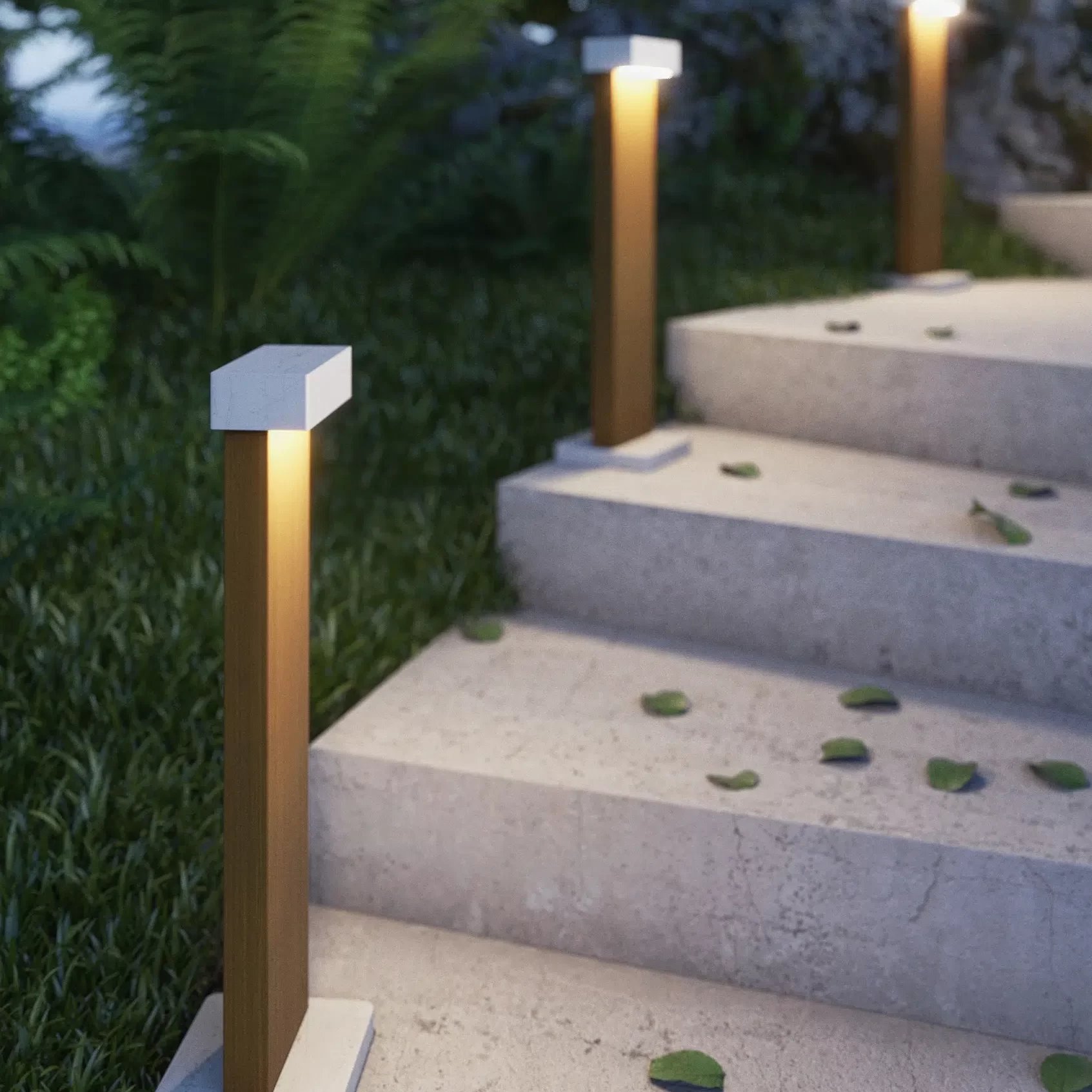 L904 bollards installed alongside a gated entrance to provide cars and pedestrians with a visual guide at night. The diffused glow from the bollards is perfect for driveways as they cover a large area without glare or any other visual discomforts.
L910 bollards used to illuminate a set of outdoor steps in a forested area. These expertly designed bollards are a perfect balance between organic and modern with their wood finish and clean lines.
L920 path lights used to illuminate a path and wall, with L930 spotlights illuminating the shrubbery between columns. The bollards are minimalistic and were designed to provide great light at night, while blending in with its environment.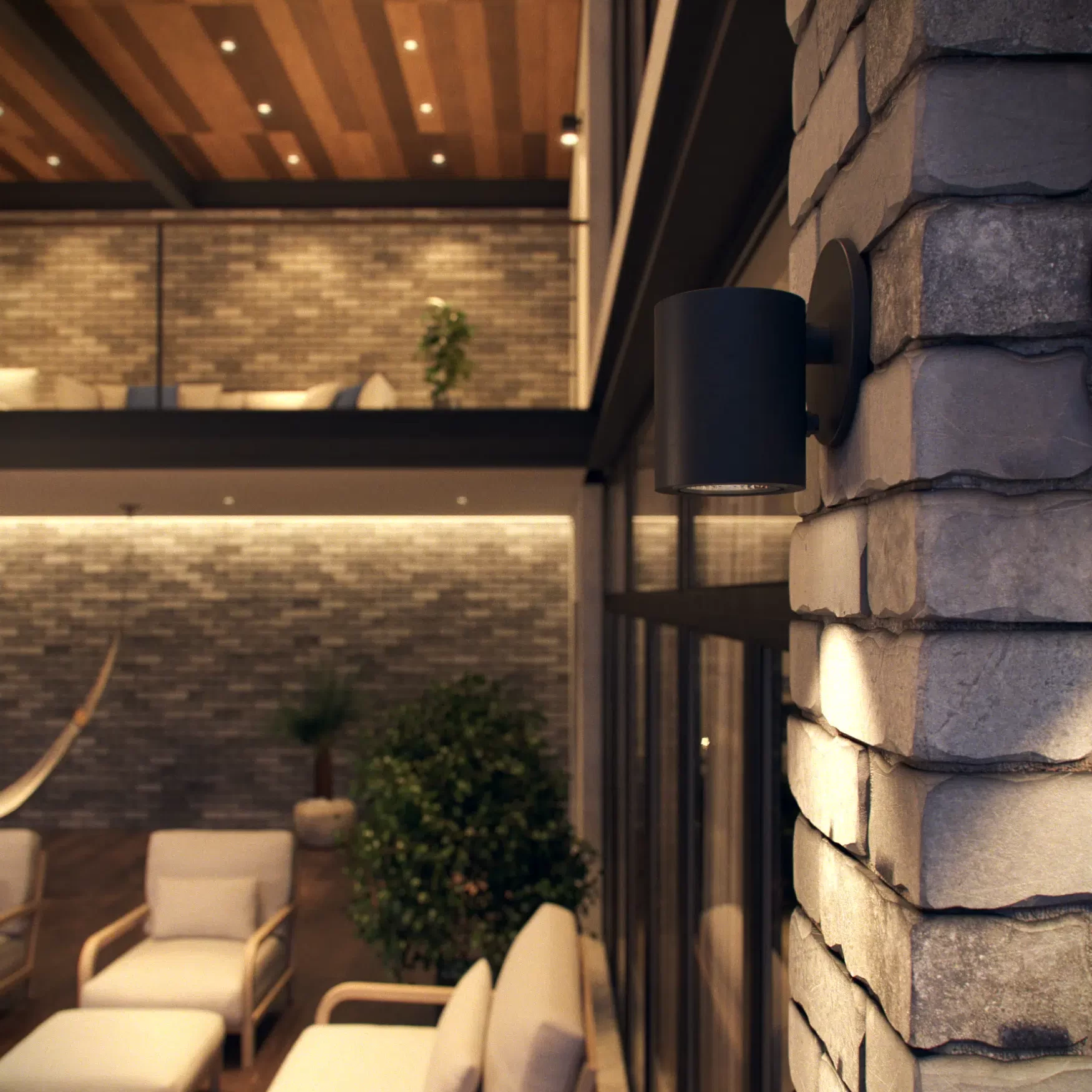 L721 wall-mount sconces used to highlight the space inside the columns.
Interior Lighting for Hospitality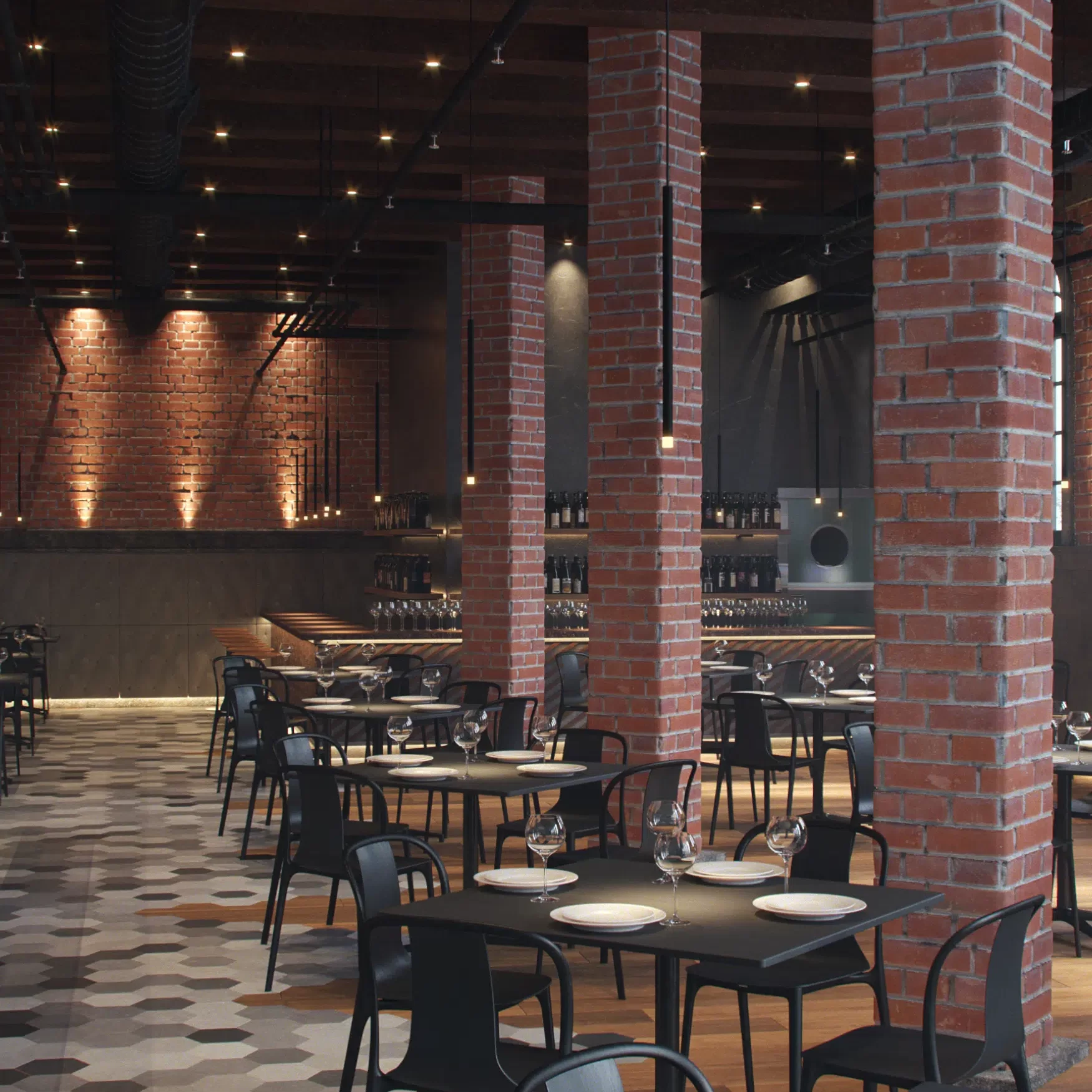 L194 pendants being used as accent lighting over tables with L421 recessed downlight being used as general overhead lighting in a restaurant. The reflector inside the downlight widens the light beam and spreads the light more evenly throughout the space.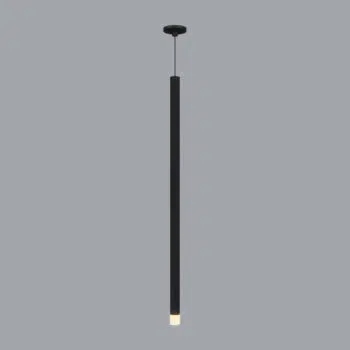 L195 pendants used to add ambiance over café tables and as task lighting to provide guests with enough brightness to read menus. The asymmetric cord length makes the pendants look dynamic in the space.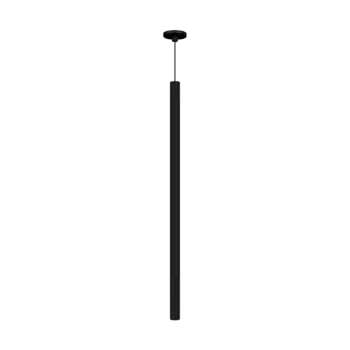 L197 pendants form a wave to transform the luminaires into an art piece inside a lobby. The pendants illuminate the area and add visual interest to the entrance.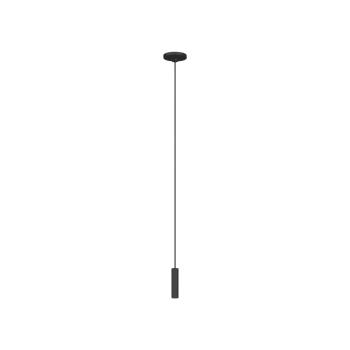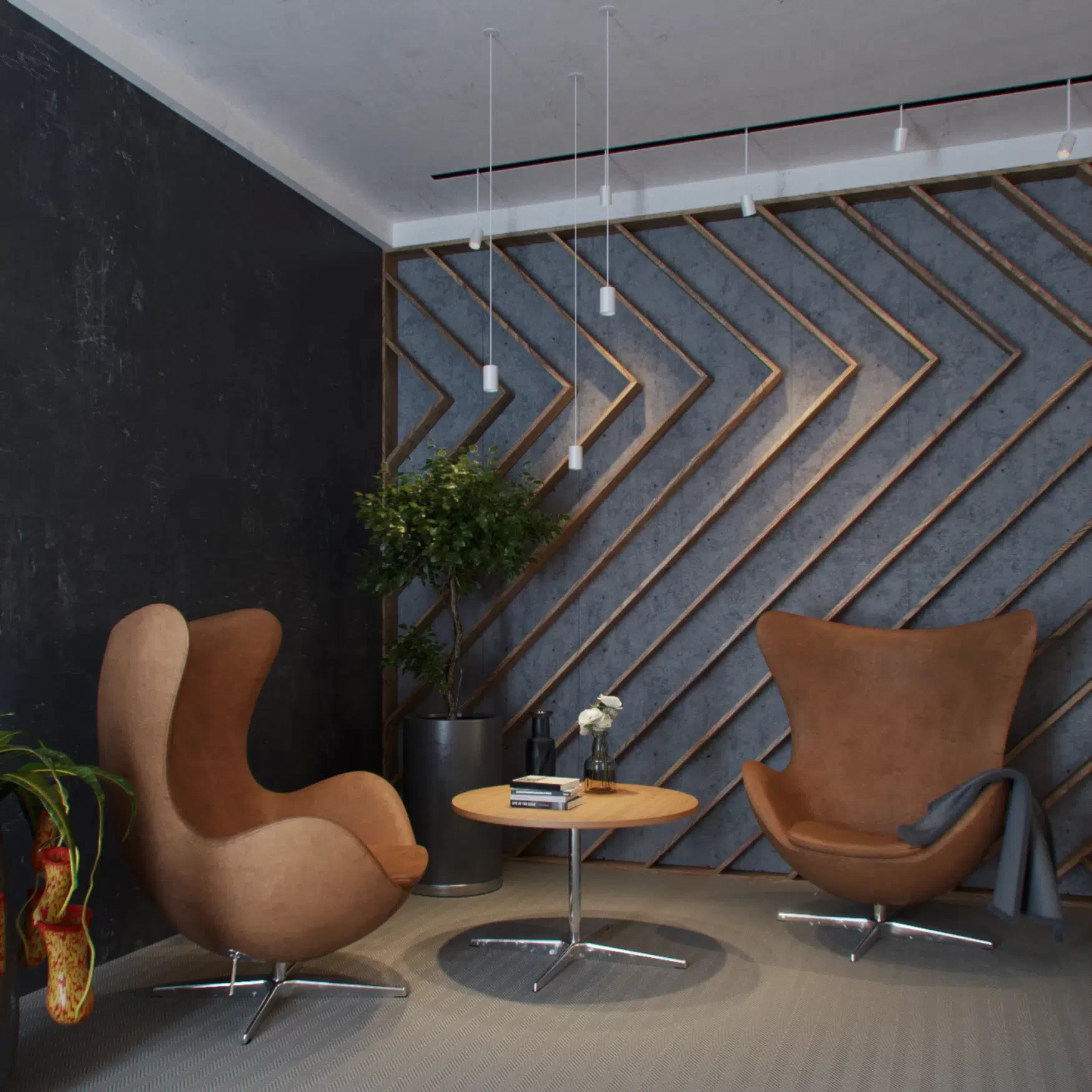 L199 pendant in a trio hung asymmetrically for dynamic accent lighting over a lounge area. L225-S spotlights on a track to illuminate a decorative wall.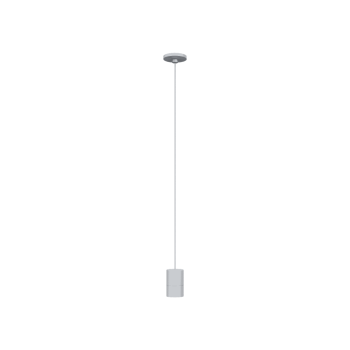 L660 pendants used as a centerpiece for a large dining table at a restaurant. The acrylic lightbulb-shaped pendant is a fun nod to its lighting predecessors while using the latest LED technology.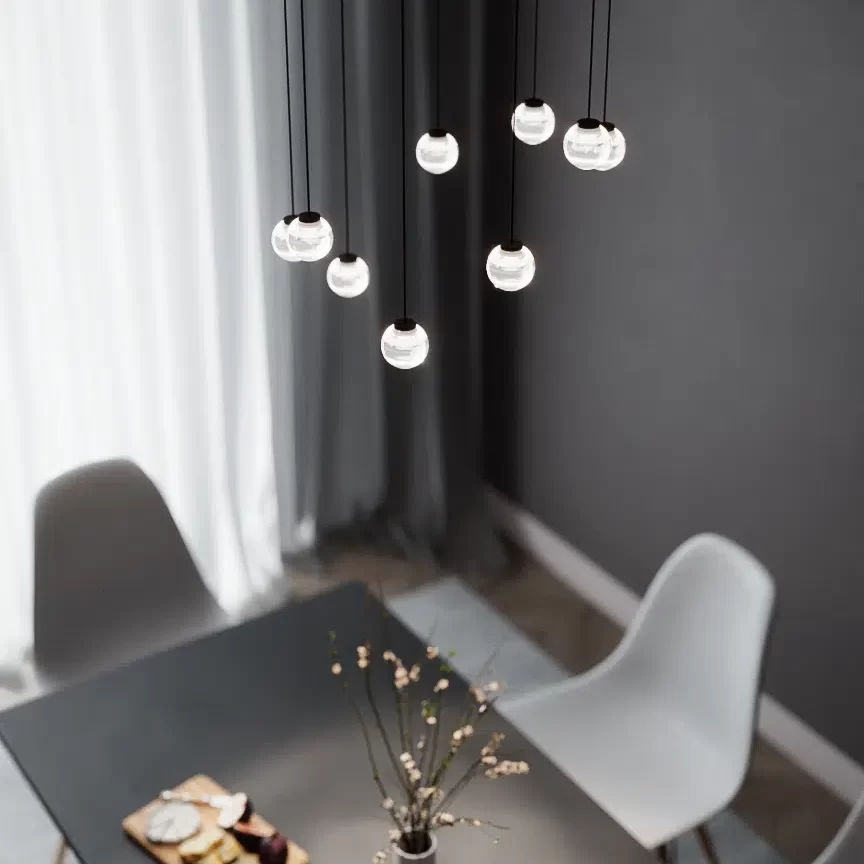 L662 pendant luminaire resembles the form of a dew drop and is hung asymmetrically for accent lighting over a dining table. The delicate and modern design of this pendant is what makes it an excellent choice for ambience and decorative lighting in any sophisticated hospitality space.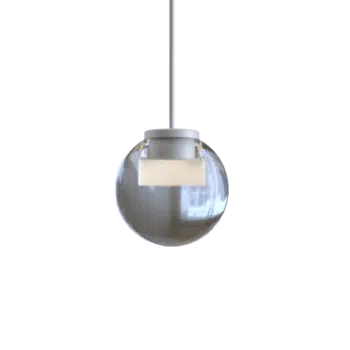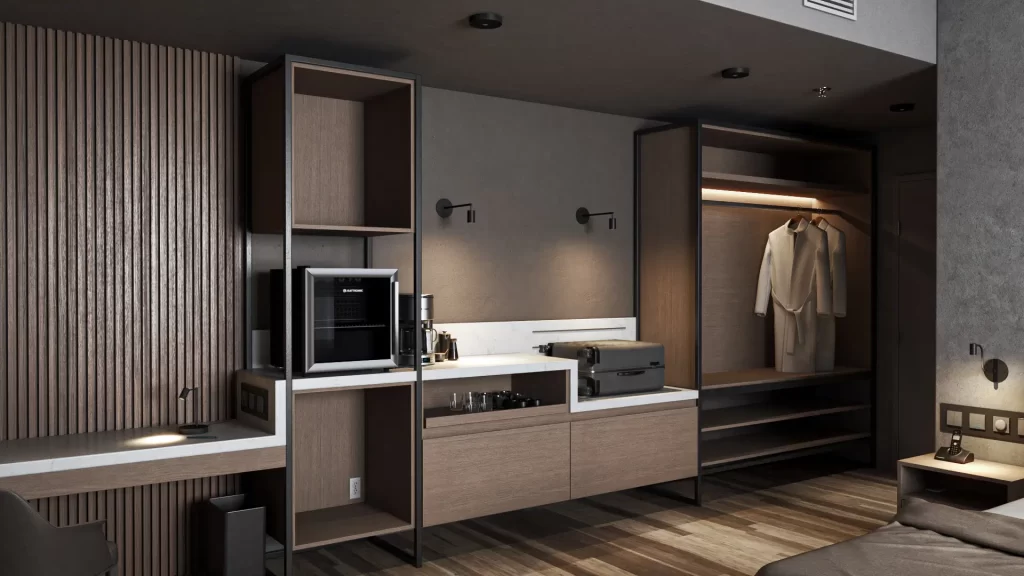 L109 linear luminaire used inside the closet to provide task lighting to help guests when dressing. L228 wall-mounted spotlight used to illuminate area to put luggage on and coffee bar. L229-W used above night stand as a sconce to provide soft illumination next to the bed. L208 desk light provides a soft but powerful light beam as task lighting on the desk to maximize productivity.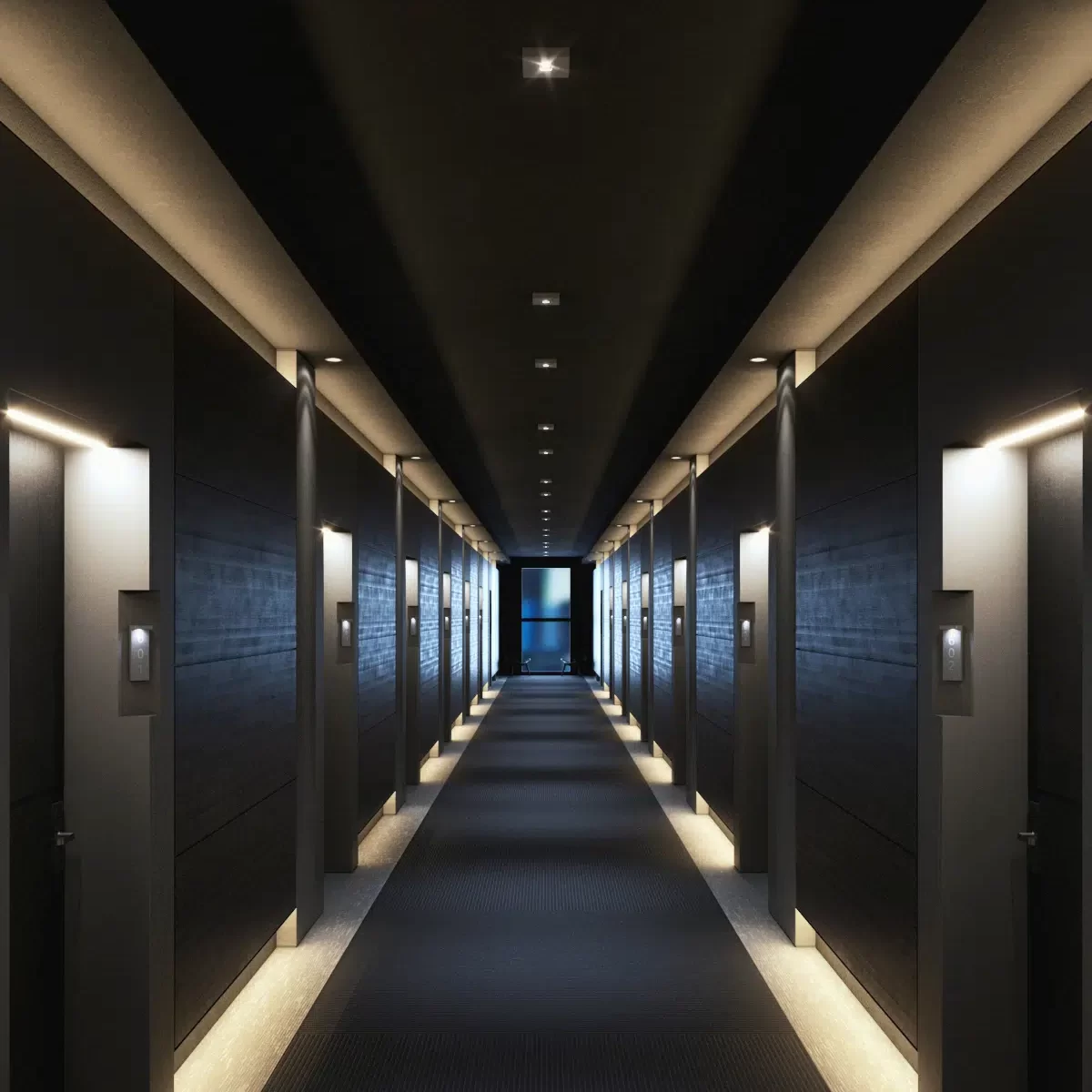 L01 used as accent lighting on columns to add a visual interest to the hallway. L136 downlight used for general overhead illumination in hotel hallway. L700 wall-mounted lights engraved with room numbers for easy readability.
Wine Rack Lighting for Hospitality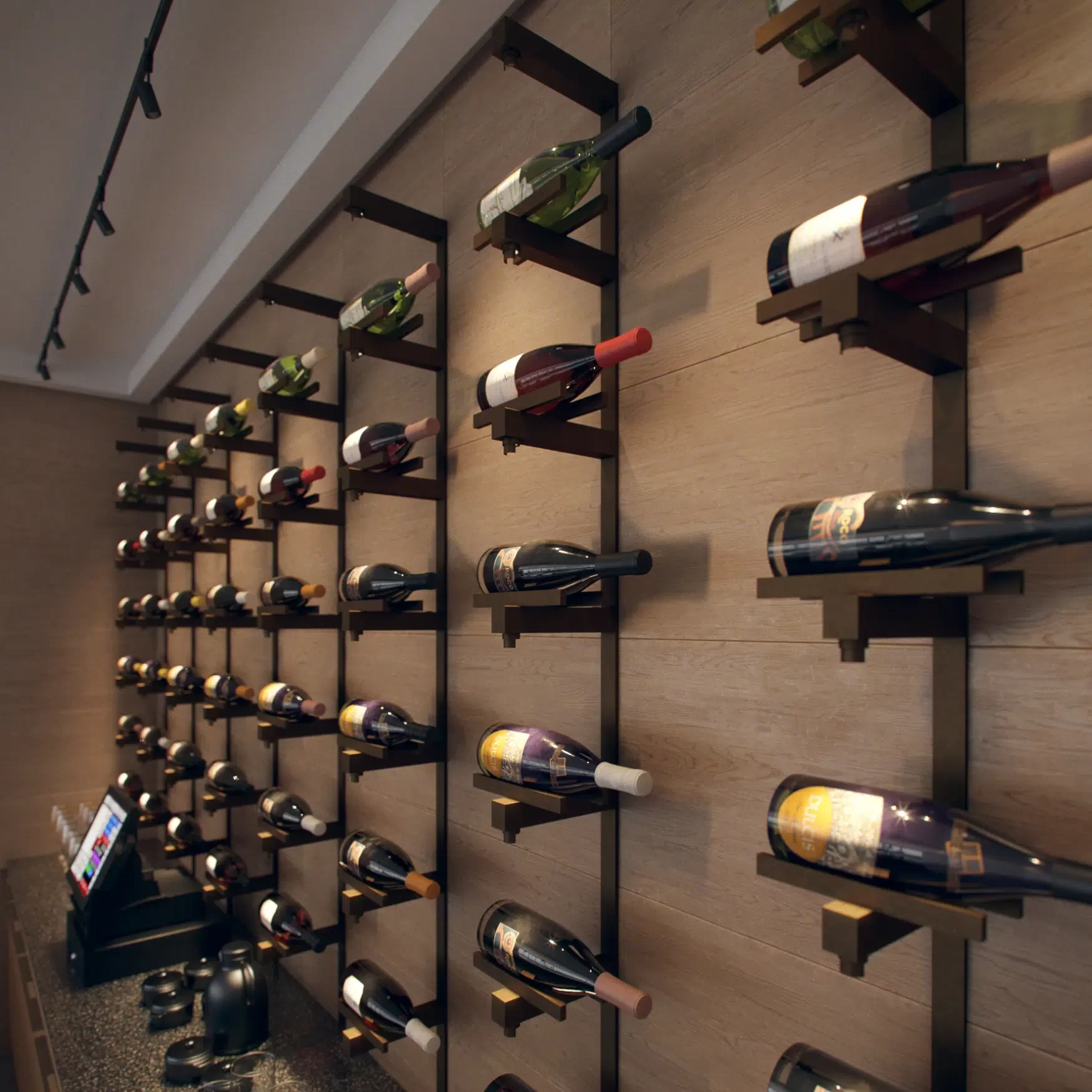 L182 LED-integrated wine rack system with a recessed wall-mount installation. The 1B arms (single bottle, label view) hold 1 bottle per arm and display the label – great for bars, lounges, and restaurants. The half shroud accessories used to control glare as to not bother bartenders and clients alike.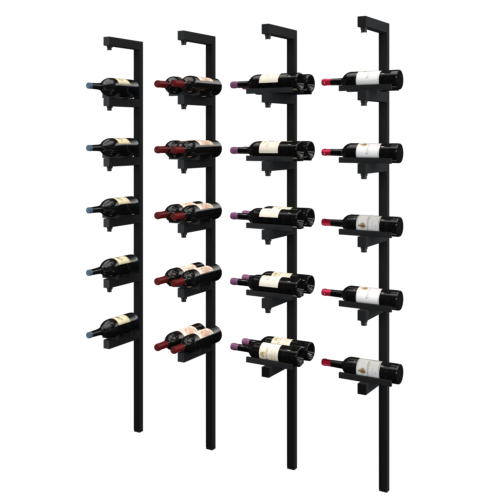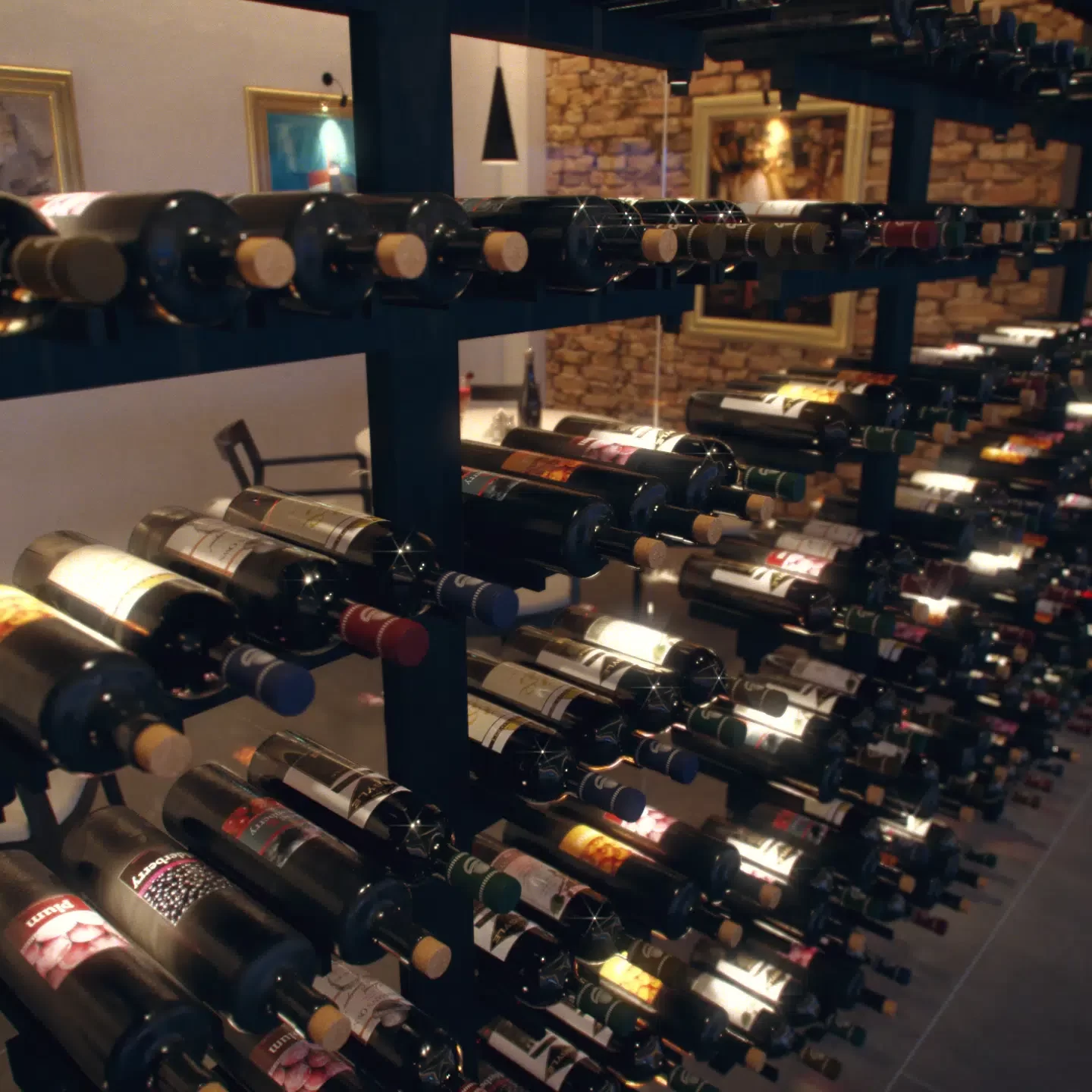 L183 LED-integrated wine rack system with a floor-to-ceiling installation inside a glass case to provide the room with wine storage and a central piece of visual interest.
More Information available here