Lighting Market – Slowing Growth or Steady Market? 2023 Outlook?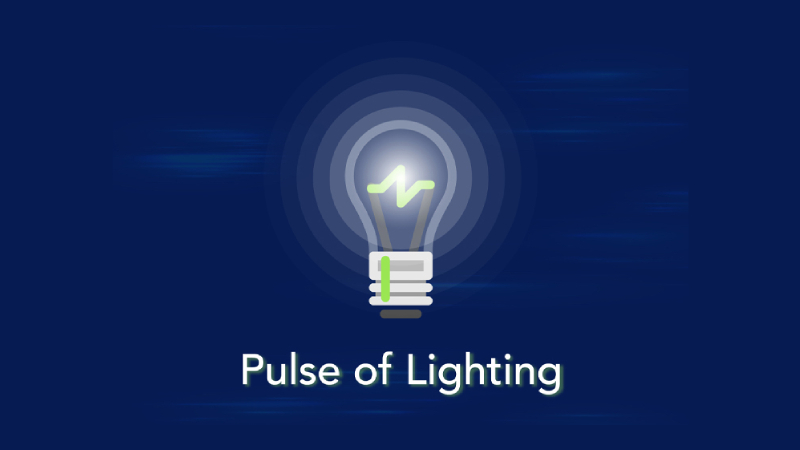 By David Gordon
December 19, 2022
The past few years have seen the electrical market grow with strong double-digit growth. Much of it was driven by price increases (thank you copper, steel, resins, and supply chain costs / issues!) With it, distributor profitability soared (2021 NAED Par had net profit exceeding 6% for the first time … ever!) Lighting grew at a slower rate.
2022 has been the tale of two years for many. The first have continued the torrid pace of 2021. The second have has been more varied and, in some cases, more challenging.
Some have continued their strong growth. Others are reporting lower levels of increases. Some see declines in their stock business. Others can't tell as their overall revenue is still strong as backlogs get filled. But we're not hearing of lighting supply chain issues.
Speaking of backlogs, some of them are caused by major supply chain issues in the switchgear and automation space. These core products hold up projects and delay other materials. It's the ripple effect.
The lighting market has mirrored the overall market. While most have experienced growth rates much lower than the overall channel results, there are many reason. Lighting still accounts for the second or third largest percent of distributor sales for most distributors (may be a little different for some industrial distributors.)
In Q3, our Pulse of Lighting report revealed that the market was still strong.
And the Acuity earnings report (their Q4) reinforced our Q3 findings but their 2023 projection reinforced that times would be tougher.
As we come to the end of the year, we need three (3) minutes of your time to gain the Pulse of the Lighting market.
We want to know:
Your Q4 projected results
Your 2023 lighting outlook
In exchange for your 3 minutes, by December 20th, we'll provide you a free copy of the report.
All input is confidential. Historically we have 200+ responses to the survey and it is a good benchmark to understand the market. Whether you're in corporate, a branch manager, an outside salesperson, a rep / lighting agent or employed by a manufacturer, we need your insights of what is happening in your market / your accounts. Through crowdsourcing, collectively, we can gather a sense of the market.
Go to https://www.surveymonkey.com/r/Q42022PoLET by December 20 and share your thoughts
As a reminder, William Blair, enables us to offer this service to the electrical and lighting industry. Your input results in a free gift (report) for you.
Thank you for your support and best wishes for a happy and healthy holiday season and a happy New Year.