New Financial & Strategic Partnership for Dals Strengthens Long Term Growth Prospects in 2023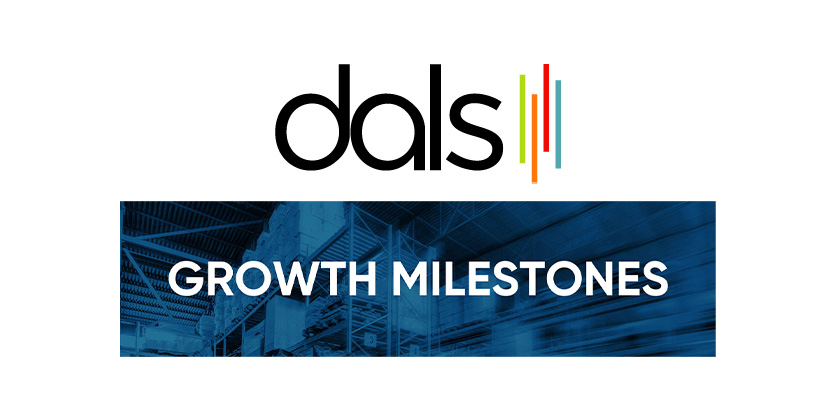 March 16, 2023
DALS is growing and we are excited to start the year with 2 significant milestones: a new financial partnership as well as the move into our expanded headquarters. The DALS team is committed to providing a great experience for our customers, our sales partners and all stakeholders.
BDG Partnership
We are pleased to announce that DALS Lighting has entered into a partnership with BDG & Partners, a Canadian-based private equity fund that specializes in investing in the wholesale and manufacturing sector in North America with a goal of generating sustainable long-term growth. This partnership brings together DALS Lighting's industry expertise along with BDG's entrepreneurial agility, institutional depth and capacity. This allows DALS to accelerate our product innovation efforts and capitalize on other growth opportunities.
We are excited about the future of DALS Lighting and believe that this partnership will enable us to drive our business forward and continue to grow. You can expect these changes to be seamless from an operational perspective. Joey Khatri will continue as President and Shareholder of DALS Lighting, and Chris Warnock will continue as Vice President of Sales, and also becomes a Shareholder through this transaction. Congratulations to Chris!
For more information on BDG & Partners, please visit their website by clicking here.
Expanded Headquarters
Another exciting event is the move into our expanded headquarters which will be taking place over the next month. We have been working on the planning and execution of this project for over 2 years. This expanded building will allow us to warehouse even more inventory under one roof, optimize logistics with additional packing stations and shipping docks. It will also allow us to add office space to accommodate our growing team, consolidate our product development team in a new product design lab and have a showroom to host our customers and sales partners. Stay tuned for more details!
More Information Available Here