Michelle Zeiger Named Vice President of Sales and Marketing with BeLuce Canada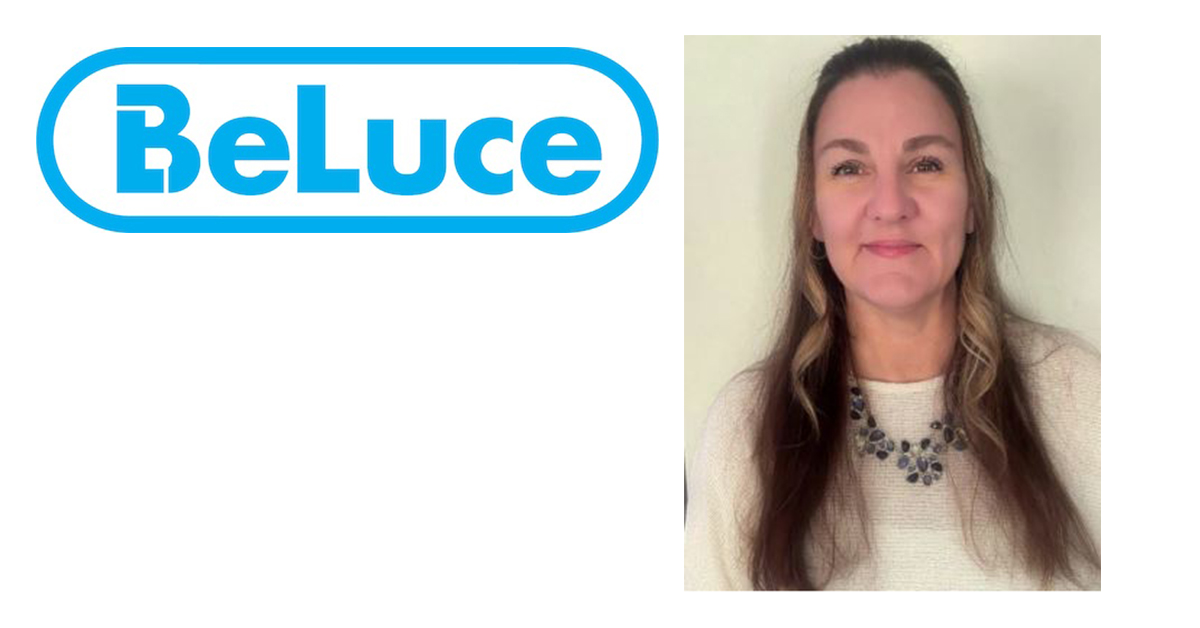 Novmeber 21, 2022
With the recent retirement of Bruno Ardito, BeLuce Canada Inc. is pleased to announce the promotion of Michelle Zeiger as the new Vice-President of Sales and Marketing.
Michelle has been with BeLuce (formerly Beghelli) for over 11 years and has over 25 years of experience within the electrical industry. Michelle will report to Ascot Capital Group and in her new role, she will be responsible for developing and leading the BeLuce strategy and vision that will propel the company toward increased market share and greater brand recognition.
Join BeLuce Canada in congratulating Ms. Zeiger on her new position and continued success.