How the Transition from Fluorescent to Connected is Furthering Collaborations between Sonepar and Signify in 2023
May 15, 2023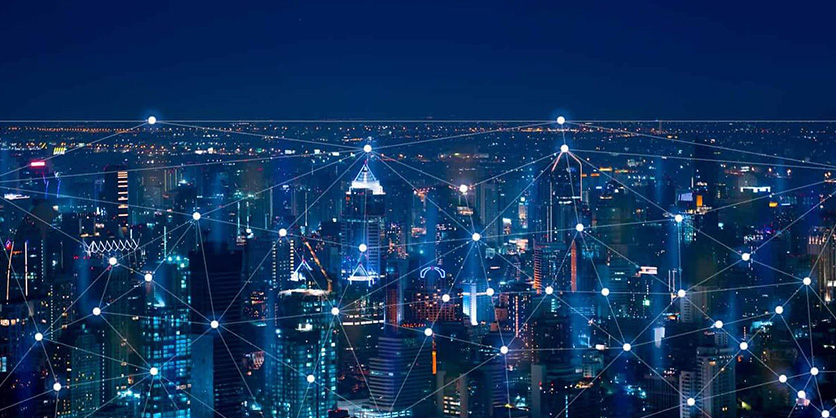 Together, Sonepar and Signify will enable customers to see the connected lighting at the end of the tunnel.
2023 will be a year of change for the lighting sector in Europe, as the ban of fluorescent lighting comes into effect.
The RoHS (Restriction of the use of Hazardous Substances) Directive aims to prevent the risks posed to human health and the environment related to the management of electronic and electrical waste, including mercury in fluorescent lights.
As the world's leading B-to-B distributor of electrical products, solutions, and related services, Sonepar is poised to guide their customers through this transition with the support of global strategic suppliers.
Signify has extended its range of Philips LED lamps across multiple product families, offering solutions that are significantly more energy-efficient and long-lasting.
Fluorescent to Connected Program
As market leaders, together with Signify and the expertise of the Product Management team, Sonepar can offer an improved value proposition for our customers. Sonepar named the program 'Fluorescent to Connected', enabling the customers to easily identify Sonepar as the vehicle they need to scale up to this new technology.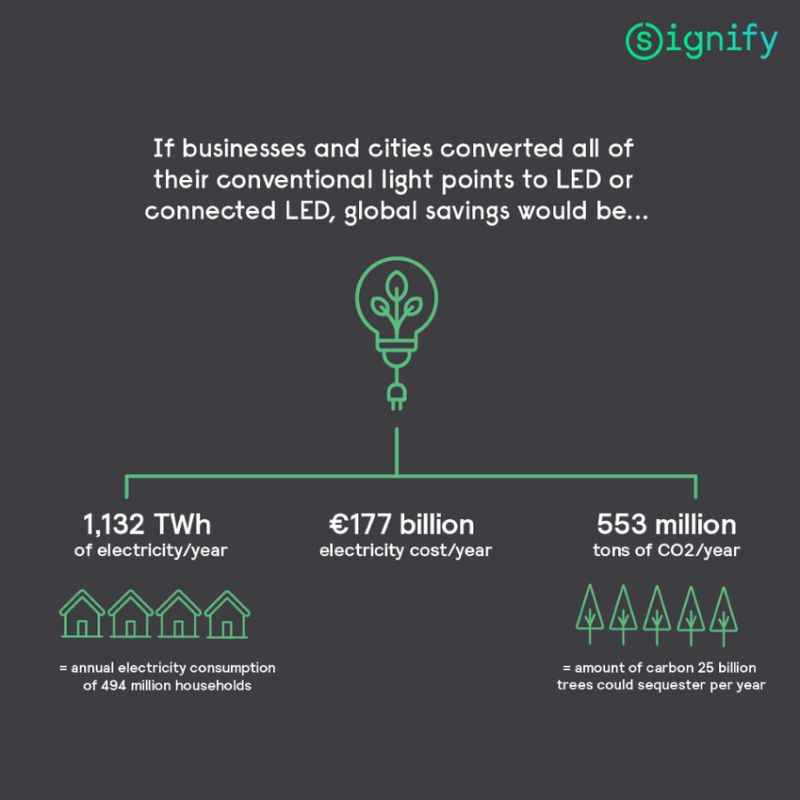 Sonepar and Signify's approach to this opportunity is one of the same. Having a broad and deep portfolio to meet customers' every need, from LED tubes, to Luminaires, to connected solutions. It is precisely in this last step, thanks to the support from Lighting and Building Automation specialists, that Sonepar can deliver.
Signify is also developing new product lines with the circular economy in mind from design to packaging following the 'reduce reuse recycle' approach, creating lasting solutions that will benefit our customers.
As part of its packaging policy, Signify already uses 80% recycled paper. To help fight the global plastic waste issue, the company has pledged to phase out all plastics from packaging for consumer-related products with the aim to be plastic-free as of this year.
Sonepar is investing more than €2bn in modernizing its Supply Chain and a further €1bn in our global digital platform in order to deliver perfect orders to our customers all whilst reducing our CO2 emissions and waste in line with our targets approved by the SBTi.
Through our modern, flexible supply chain, Sonepar is committed to delivering best-in-class service to our customers, whether it's through connected solutions, solar photovoltaics, reusable packaging, or dedicated electric transport, Sonepar is committed to sustainable operations.
Head here for more information about the fluorescent lighting ban and how to switch to LED 'on':
LED conversion l Philips lighting
More information available here