CDM2 Expands Controls + Smart Solutions Team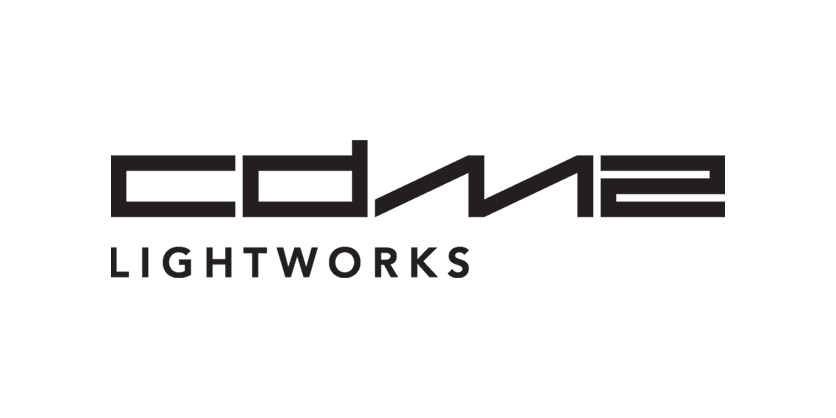 March 23, 2023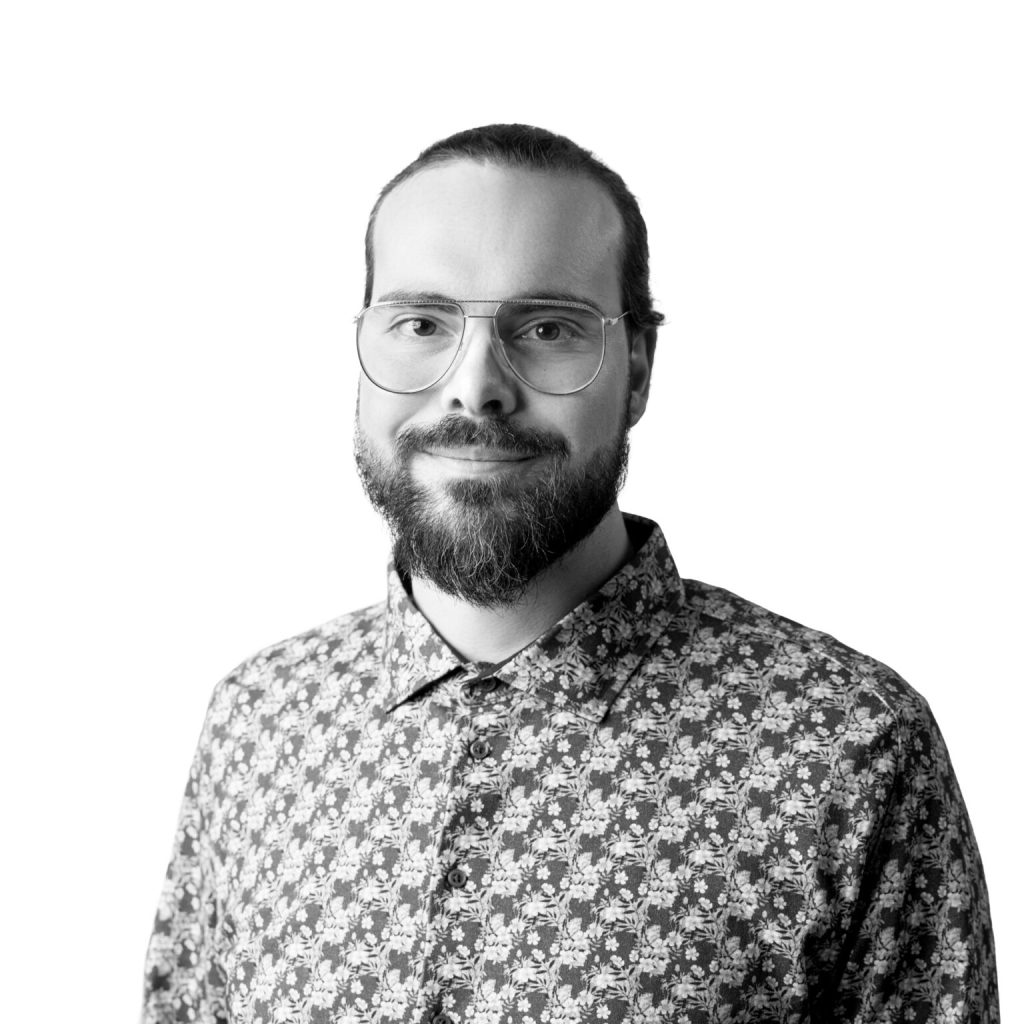 Introducing Thomas (Tom) Scioli
Tom comes to CDm2 with over 10 years of experience in various lighting related fields. Tom has 4 years of experience working directly with Encelium Lighting Controls as a Technical Support Specialist. In his new role as an applications engineer, Tom provides system design, quoting and support for Lighting Control Systems.
"We are excited to welcome Thomas Scioli as Applications Engineer – Controls, Technical Support."
– Darren Luce, President, Principal
Related Material from CDM2
Click HERE to read more about the team. Click HERE to learn more about services.
More information available Here