CBC Lighting Partners with LTF Technology to Offer Canadian Electrical Distribution of Sunlight2 Products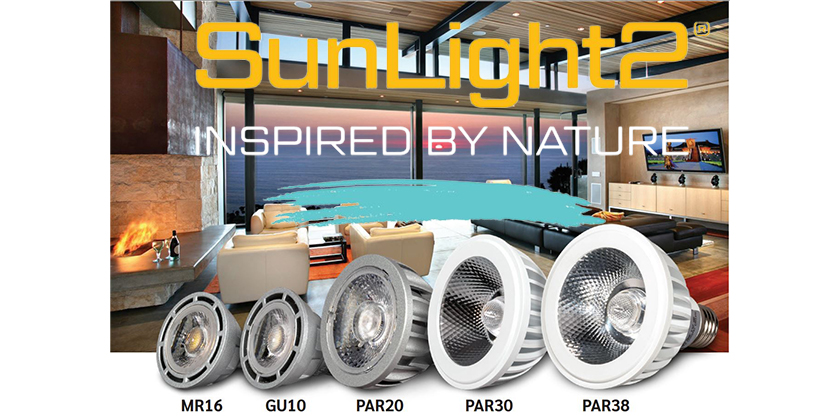 September 13, 2023
CBC Lighting, a leading name in the lighting and electrical distribution industry, has entered into a groundbreaking agreement with LTF Technology, a pioneering brand in solid-state LED products since 2007. This strategic collaboration aims to reshape the Canadian electrical distribution landscape by providing widespread access to Sunlight2® products, one of LTF's premier subsidiary brands.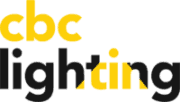 Since its establishment in 1995, CBC Lighting has earned a distinguished reputation for its unwavering commitment to serving industry members with comprehensive solutions. Leveraging over 60 years of combined experience, deep expertise, and immense buying power, CBC Lighting has consistently excelled in meeting the diverse needs of its clients. The company's unique position as a major brand wholesaler in Canadian traditional lighting products, coupled with its great customer service, has garnered them significant acclaim.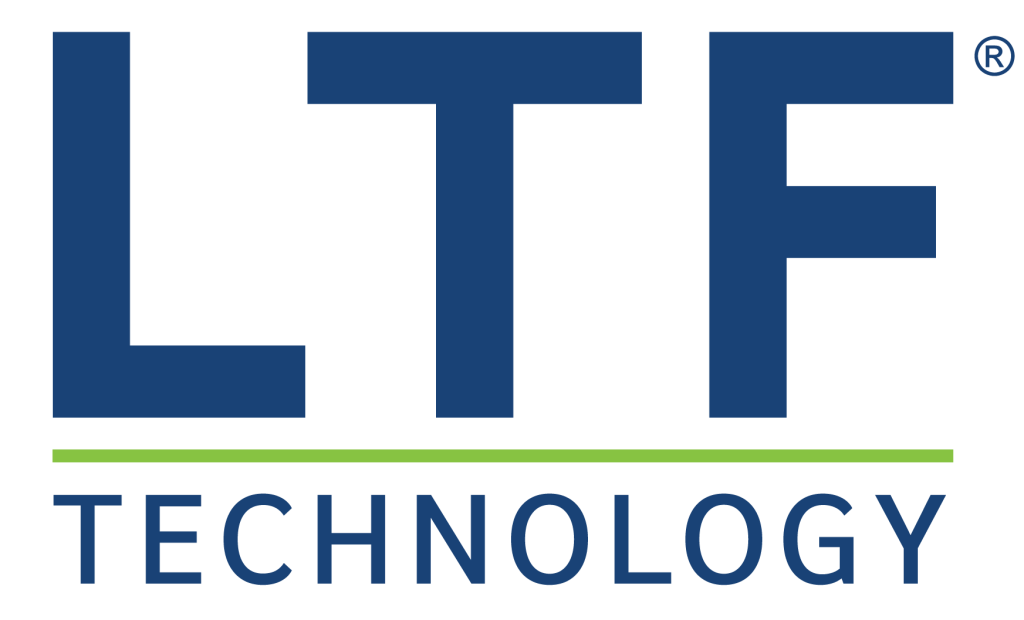 The partnership with LTF Technology marks an exciting juncture for CBC Lighting, particularly due to CBC's specialized understanding of the Canadian electrical distribution market. Recognizing the challenges and opportunities within the industry, CBC Lighting is poised to elevate its service offering by expanding into the high CRI replacement LED Bulbs market. This market segment has been traditionally controlled by a limited number of manufacturers with high costs and extended delivery timelines. With this partnership, CBC Lighting seeks to empower its customers with readily available, high-quality LED lighting solutions.
The Sunlight2® brand, a hallmark of excellence within LTF's portfolio, epitomizes the company's mission of providing "Light for well-being."
Sunlight2 LED bulbs are engineered using patented technology that focuses on dim-to-warm capabilities, color tuning, and human-centric lighting, making them among the finest LED bulb products available. With options in a range of finishes and beam angles, including MR16 12V, GU10, PAR20, PAR30, and PAR38 in 12V, 120V, and 220V input, Sunlight2 products cater to diverse lighting needs.
Through this landmark partnership, LTF Technology and CBC Lighting are primed to introduce Sunlight2 products to the Canadian Electrical Distribution channels, starting [Start Date]. This strategic collaboration underscores both companies' commitment to advancing high-quality lighting solutions that enhance aesthetics, performance, and overall well-being.
For inquiries, please contact:
In Stock and Available at CBC LIGHTING INC. 3025-A BATES RD, MONTREAL, QC H3S 2W8. PHONE: 514-278-0286. Please submit all Stock and Price Requests to – Quotes@cbclighting.com
Go HERE for more information on Sunlight2®