A-Light Wins Two GRANDS PRIX DU DESIGN Awards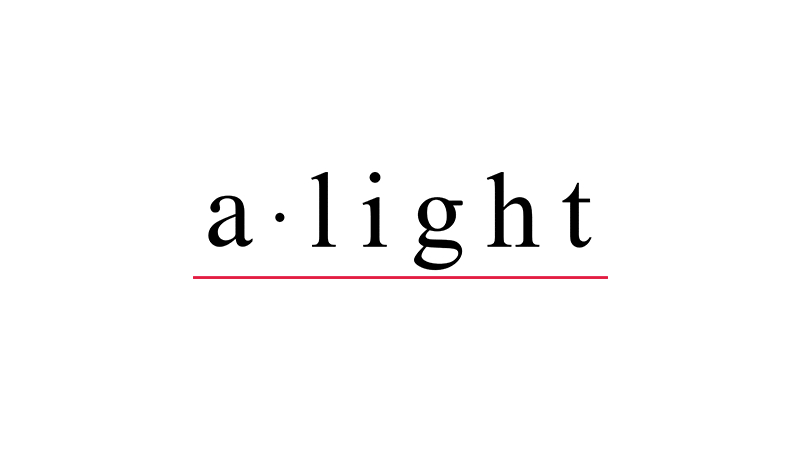 November 29, 2022
A-Light has announced its Relay and Absorb I luminaires have received 2022 GRANDS PRIX DU DESIGN Awards in the 15th edition of the competition. Relay is a PLATINUM winner in the Industrial Design/Lighting Fixture-Indoor category. And Absorb I received GOLD CERTIFICATION in both the Lighting Fixture-Indoor and Product-Acoustic categories.
The GRANDS PRIX DU DESIGN Awards celebrate and reward the work of designers and architects who improve quality of life and the built environment, as well as private and public clients who entrust them with their design needs. Created in Montreal in 2007, the original mission was to recognize the excellence of Quebec designers and architects who had distinguished themselves through exemplary practices. The competition was expanded to include international entries in 2020. A multidisciplinary jury of global judges includes leading professionals, prominent academics, and distinguished press.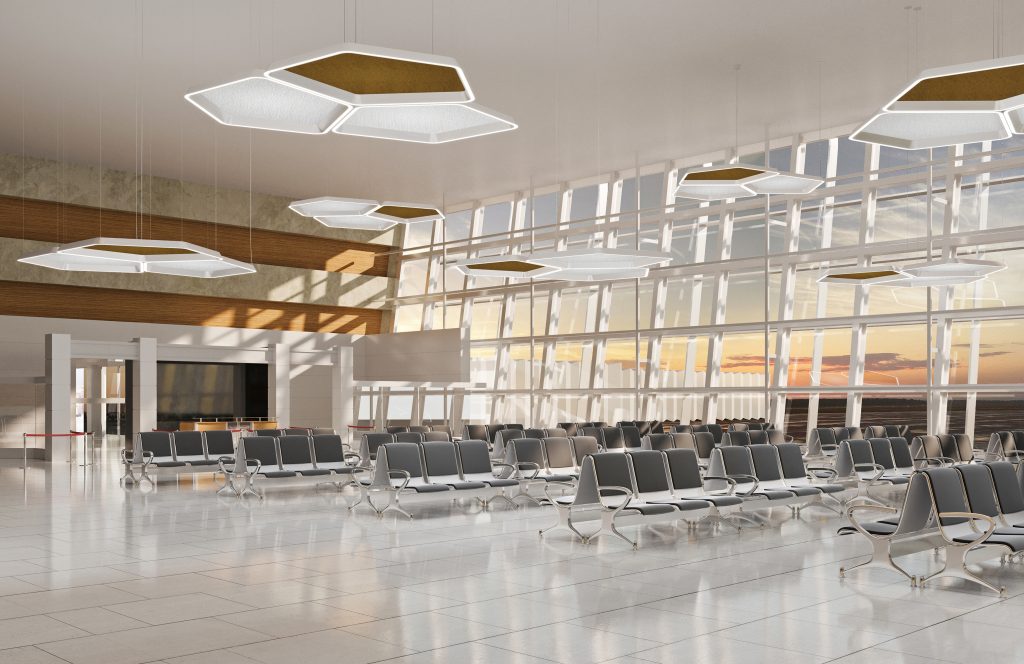 Relay is a linear pendant system featuring curved and softened design elements that can be configured into diverse geometric patterns and shapes. Designers can experiment with corner options of 90 and 120-degree angles to create entirely new forms. Relay's direct lighting offers reduced glare and continuous illumination throughout the fixture, including corners. Indirect lighting features high-performance TIR optics for more controled and efficient light.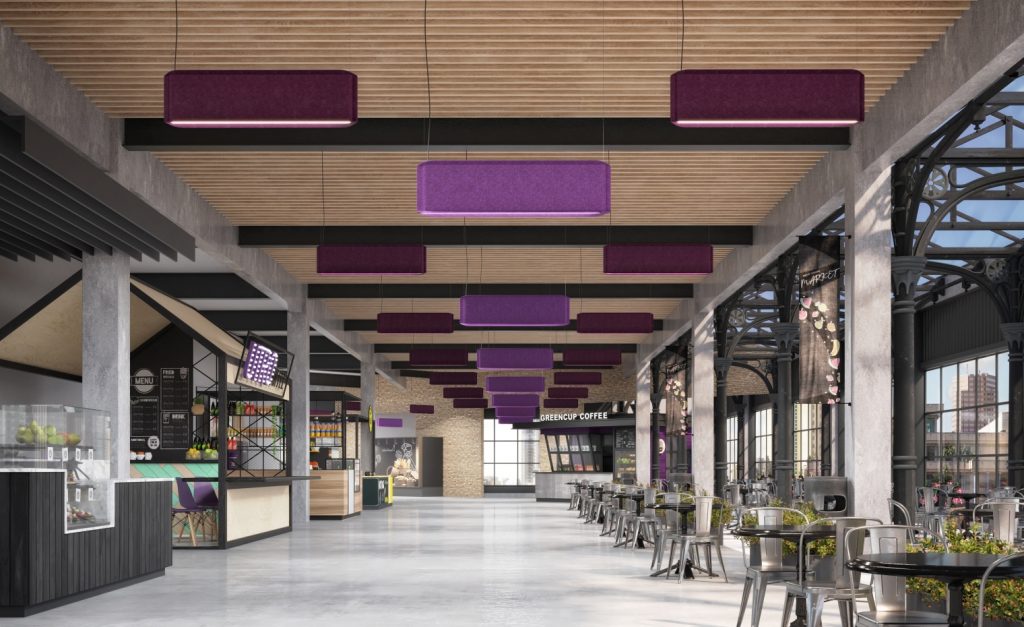 Absorb I is a suspended luminaire with vertical acoustic panels that feature a flanged profile design. Available in two- and four-foot lengths, fixtures can be combined with a discreet joiner system hidden within the luminaire's felt for seamless designs. Continuous runs, squares, or rectangles can be created using 90 or 180-degree angle joiners. Designers can choose various light distributions to achieve the desired direct or indirect illumination.
A-Light received the awards at a recent gala in Quebec City.