Signify Finalizes Acquisition of Fluence from ams OSRAM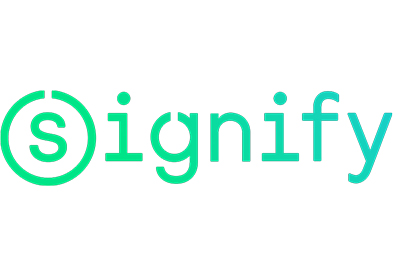 May 2, 2022
Signify has completed the acquisition of Fluence from ams OSRAM. The transaction strengthens the company's global Agriculture lighting growth platform and extends their position in the attractive North American horticultural lighting market.
"We're excited to welcome the team from Fluence and to start working together to drive horticultural lighting innovation and create value for growers around the globe," said Harsh Chitale, Division Leader Digital Solutions at Signify.
David Cohen, CEO of Fluence, said: "We are thrilled to officially become part of the world leader in lighting. Together, our businesses will be able to deliver the world's most advanced horticulture technology to cultivators on a global scale."
Fluence will operate with a separate go-to-market as an integrated business unit within Signify's agricultural lighting business in the Digital Solutions Division.
The acquisition is fully in line with Signify's strategy to expand in attractive growth segments and our commitment to improving food availability by providing growers with horticultural lighting that helps them to reduce resource consumption and increase yields.