Current Announces Executive Leadership Following Hubbell Merger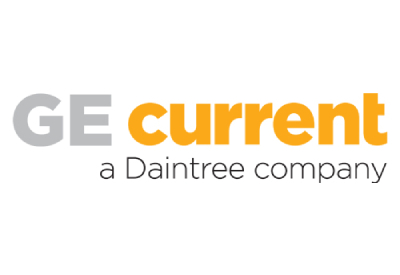 February 3, 2022
Current, the new company formed through the merger of GE Current, a Daintree company, and Hubbell® Incorporated's commercial and industrial (C&I) lighting business, announced its new executive team for the combined company located across its offices in Greenville, SC, and Cleveland, OH.
"As a larger enterprise, we are focused on customer centricity—ensuring our customer innovation and execution needs are rapidly fulfilled by our business units, while leveraging the combined scale of our facilities and supply chain in a continually volatile environment. I am therefore delighted to have a complete management team in place, and in charge, on day one itself," said Manish Bhandari, President & CEO, Current.
Chip Taylor, with an established track record in the lighting industry, has been appointed the Chief Commercial Officer.
The business units at the core of the company will be led by:
Tom Benton as VP & GM of Fixtures, including the recently acquired Forum business
Jason Sherrill as VP & GM of Controls and Software, including the NX and Daintree platforms
Dan Phalen as VP & GM of Growth Markets, including Lamps, Roadways, Signage and Horticulture
Tom, Jason and Dan have extensive lighting industry experience, which will help us drive customer-focused innovation and high-performance levels.
Joe Cenin will expand his role as Chief Supply Chain Officer to now include the acquired facilities in Juarez, Mexico; Tijuana, Mexico; Christiansburg, VA; and Plympton, MA.
James "Jim" Farrell, previously President – Hubbell Lighting, recently rejoined the company as the Group Chief Financial Officer of the combined enterprise. Courtney Abraham will lead the development of people resources as the Chief Human Resources Officer.
Tom Boyle will take on the newly created role of Chief Development Officer leading the company development and integration efforts. Mark Ward has been appointed as Vice President – Business Transformation entrusted with Performance Excellence across the enterprise. Mark LeClair will lead the digital-connect efforts as the Chief Information Officer, and Inger Eckert will be the General Counsel of the business.
Go HERE for more information