The Illuminating Engineering Society Launches New Version of Lighting Library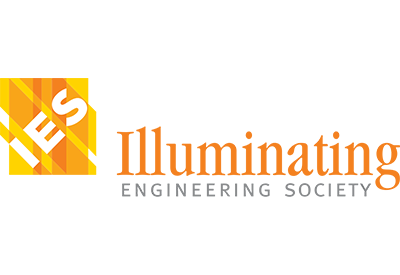 January 21, 2022
The Illuminating Engineering Society (IES) is pleased to announce the launch of the newest version of its Lighting Library, a dynamic digital platform that last year replaced previous versions of the hard-copy Lighting Handbook and all other IES standards. The new version of the Lighting Library continues to be stored in five collections (Lighting Applications, Lighting Measurements and Testing, Lighting Practice Lighting Science, and Roadway and Parking Facility Lighting), and now incorporates new features and technology to enhance the overall user experience.
The new version of the always-up-to-date platform provides subscribers with a personalized homepage to easily connect with their most frequently accessed content. It now allows users to designate their favorite standards, and offers dynamic version comparison with improved navigation. The MyNotes function is now searchable, and annotations can be color-coded for easy categorization. With improved download speed and a mobile responsive design, the new version of the Lighting Library helps lighting professionals save even more time, increase their workflow and enhance their projects.
"We are committed to equipping lighting professionals with cutting-edge technology that enables them to apply the most current lighting standards to their work," states Brian Liebel, Director of Standards and Research for the IES. "The IES strives to improve life through quality of light, and implementing the tools and standards contained within the Lighting Library will ensure consistent design and application of lighting across the board."
The IES Lighting Library continues to include the Illuminance Selector tool for finding illuminance recommendations, and the Reference Retriever for accessing articles and research referenced within the standards. The Lighting Library is available to IES members and nonmembers alike as an annual subscription. Visit www.ies.org/library for additional information and to subscribe.