LUNA V1.0 Technical Requirements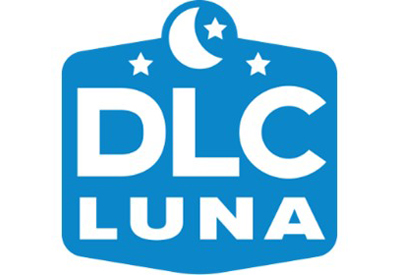 Jan 10, 2022
The DLC's LUNA requirements establish criteria for a classification of qualified outdoor lighting that not only meet the SSL V5.1 requirements for energy efficiency and lighting quality, but also have attributes that may help limit light pollution, sky glow and light trespass.
Three goals of LUNA:
• Minimize lighting energy use. Baseline efficacy thresholds of SSL V5.1 and additional dimming and control requirements ensure efficient use of lighting energy, which will help efficiency programs meet savings goals and end users reduce operational costs.

• Provide appropriate visibility for people. SSL V5.1 requirements for spectral quality, plus reporting of BUG rating, spectral power distribution, and intensity distribution, will allow specifiers to choose the right product for the application so that installations meet recommended practices and voluntary guidelines.

• Minimize light pollution. Requirements for light distribution, spectral characteristics, and dimming control decrease the light scattered into the atmosphere, resulting in darker skies and more controlled illumination to support wildlife, stargazers, and astronomers.
View LUNA V1.0 Technical Requirements
If you have any questions about the LUNA V1.0 Technical Requirements or the upcoming webinars, please contact us asinfo@designlights.org.