Webinar: Responsible Lighting at Night in Urban Areas: Bridging the Inequality Gap
Nov 8, 2021
Webinar: Responsible Lighting at Night in Urban Areas: Bridging the Inequality Gap
Join the DLC on Thurs., Dec. 9, 2021 from 1pm-2pm EDT for a compelling webinar discussing the inequities of how outdoor spaces are lighted, Responsible Lighting at Night in Urban Areas: Bridging the Inequality Gap.
Underserved communities are subject to a variety of poor lighting qualities, including the idea that brightly lit spaces are safer. The health and well-being of people living in these spaces is at risk due to impacts of excessively bright light further highlighting the systemic inequality. Many complaints of obtrusive light can be alleviated by considerate use of appropriate levels of light, color temperatures and optimized light distribution. In this webinar we'll explore the misconceptions, safety, and health implications of bright light at night. The panelists will discuss and attempt to answer the question, how can you balance safety with lighting while bridging the inequality gap.


The Moderator: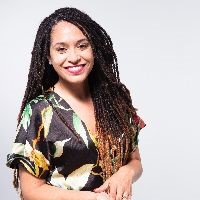 Lauren Dandridge, LC, IES
Principal, Chromatic & Adjunct Associate Professor, USC
Lauren Dandridge is a 17 year veteran in the lighting industry with a portfolio of award winning projects across the country.
The Panelists:
Don Slater
Associate Professor, London School of Economics & Co-director, Configuring Light/Staging the Social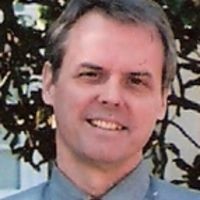 Robert Williams
Associate Professor, Bennett College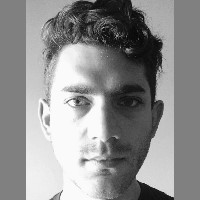 Joshua Scannell
Assistant Professor of Media Studies, The New School
If you have any questions, please email info@designlights.org.