LEDVANCE Launches Brighter Days Ahead Campaign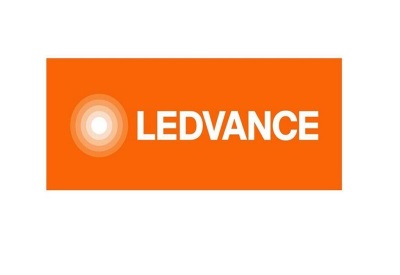 May 26, 2021
The year 2020 was difficult for all of us. The good news? With vaccines rolling out and businesses opening up, we can all look forward to Brighter Days Ahead. To celebrate this light at the end of the tunnel, LEDVANCE, the maker of SYLVANIA General Lighting, is launching its Brighter Days Ahead with SYLVANIA General Lighting Campaign. We're asking everyone, "What are you looking forward to in Brighter Days Ahead?"
For some, it's holding a postponed wedding or finally seeing a new grandchild for the first time. For others, it's being able to invite friends into their homes for game night or book club, or just a regular Tuesday night.
From May 20, 2021 to July 31, 2021, people can go to www.sylvania.com/brighterdaysahead to share what they're looking forward to this year. Five people in the US and five people in Canada will be picked in August to win $1,000 and a selection of the latest SYLVANIA General Lighting products to help make their Brighter Days Ahead even brighter.
Working Towards Brighter Days Ahead!
Go HERE for more information