IES Technical Luncheon: US and Canada Safety Requirements for Photo-Voltaic (solar) Luminaire Systems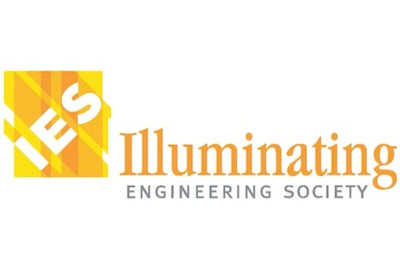 May 5, 2021
Date: Wednesday, May 19th 2021
Time: 12:00pm – 1:00pm
Fee : Free (Virtual on ZOOM)
PV luminaire systems offer wide-ranging benefits with limited, but not insignificant, potential safety risks. Well-designed systems will help with climate change, energy conservation, economic well-being, and social equity. These systems are being deployed in greater numbers and variety in both residential and commercial applications. UL 8801 is intended to guide this deployment with safeguards that prevent serious negative outcomes while allowing for innovation and market opportunity. This presentation will provide an overview of proposed US and Canada safety requirements for PV luminaire systems.
Presenter:
Michael Shulman is a UL principal engineer for lighting equipment, with technical oversight for UL standards and certification programs for portable, low voltage, underwater, and emergency lighting. He is a member of the NFPA 101 Life Safety Code Means of Egress Technical Committee, and a regular contributor to the National Electrical Code. Over his 40 year UL career, the last 25 of which have been focused on lighting equipment, he has been on the forefront of innovative technologies and the certification programs needed to service them, including Field Evaluations, Hazard Based Safety Engineering, LEDs, organic LEDs, Low Voltage Suspended Ceiling Grid Power Distribution, and Power over Ethernet. With the support of UL's PV module subject matter experts, he developed the UL 8801 Outline of Investigation for PV-Powered Luminaires as an outgrowth of his work with low voltage lighting and battery-equipped emergency luminaires.
Michael was raised in the Chicago area, started his UL career at the UL Northbrook office and then relocated to the California Bay Area in 1981. He is a former small town mayor and school board president, with lengthy tenures in both city and school governance. His children are now young adults living elsewhere in California.