IES Vancouver: UV-C (Germicidal) Products Regulatory Requirements In Canada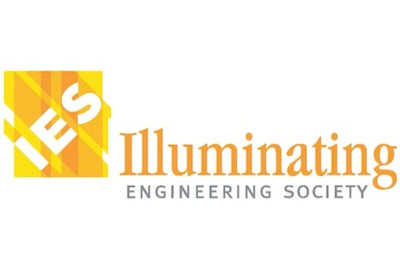 March 22, 2021
In the face of a global pandemic, germicidal UV luminaires utilizing UV-C technology offer a layer of disinfection against bacteria, viruses, and fungal spores. Air and surface disinfection can play an important role in a broad range of applications, such as schools, offices, industry, (food) retail and museums.
UV-C lamps operating at a certain nanometer range have proven to be highly effective at inactivating viruses, bacteria, and mould spores. However, humans and animals should not be exposed to germicidal UV-C light at certain wavelengths as it can cause damage to their skin and eyes. Subsequentially, it is paramount that the UV-C products are built with safety in mind.
Speaker – Dejan Lenasi, Signify
Date And Time
Thursday, March 25th, 2021
12:00 PM – 1:00 PM PDT
Tickets – By Donation $5, $10, & $20 with proceeds going to the Greater Vancouver Food Bank.
Go HERE for more information