Leviton Lighting Canada Announces New Director of National Accounts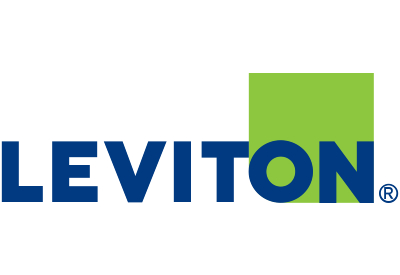 Feb 8, 2021
Leviton Lighting Canada has announced Brenda Mintzberg will add National Accounts to her role as Western Regional Manager for Leviton Lighting Canada e­ffective immediately.
With more than 20 years of experience in the Canadian Electrical and Lighting industry, Mintzberg brings with her a proven track record of building strong customer-focused teams that add value to partners and drive results. Mintzberg was previously the Vice President of End User Sales at Signify (formerly Philips Lighting Canada) where she led the End User Product and System Sales Channel. Prior to that, she was the Director of National Accounts and Western Sales Manager.
Mintzberg will develop partnerships with National/Strategic accounts including HealthCare, Commercial, Retail segments leveraging all the Leviton brands including Viscor, Intense, Birchwood and Contech with regional sales teams.