Nyx Hemera Technologies Announces New Director of Business Development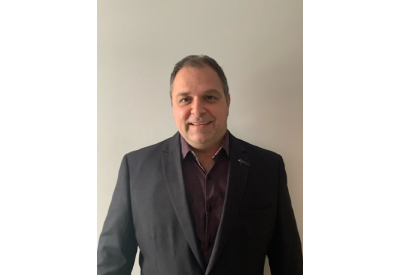 Jan 27, 2021
Nyx Hemera Technologies is pleased to welcome Guy Fournier, its new Director of Business Development. Guy counts more than 20 years of experience in high-tech sales and international marketing.
He will be responsible for expanding markets for the TLACS-U (lighting control for underpasses) and TLACS-A (lighting control for ports, roads, parking lots, correctional facilities, rest areas, etc.). Guy will be supported by Nyx Hemera's innovative, multidisciplinary team.
With the launch of simplified versions of TLACS that meet the needs of new markets, Guy is a tremendous asset to Nyx Hemera's business and customers. Dynamic and determined, Guy knows how to develop and maintain good relationships with his customers and find intelligent lighting control solutions that adapted to each project. Moreover, Guy speaks English, French and is also fluent in Spanish.