LIT Lighting Design Awards Announces Winners for LIT 2020 Edition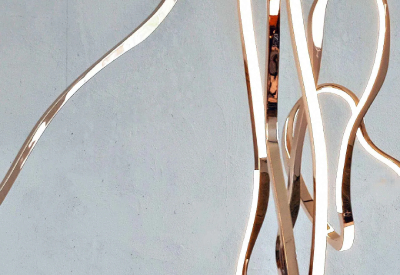 Jan 12, 2021
The LIT Lighting Design Awards was created to recognize the efforts of talented international lighting product designers and lighting implementers. The organization believes lighting is both an art and a science, and that it is one of the most important elements of design. LIT was envisioned to celebrate creativity and innovation in the fields of lighting products and applications.
LIT Jury board members evaluated all submissions from 43 countries, based not only on the highest of current lighting design standards and trends but also seeking out truly visionary designers showcasing creativity and innovation.
"With more than 350 designs submitted this year, you will find some incredible designs by both professional designers and students. This collection of winning works will set new standards in the best of best in lighting design," said Hossein Farmani, LIT Lighting Design Awards Founder.
Go HERE for the full list of winners