Viscor's Medical & Commercial Luminaires are Ontario Made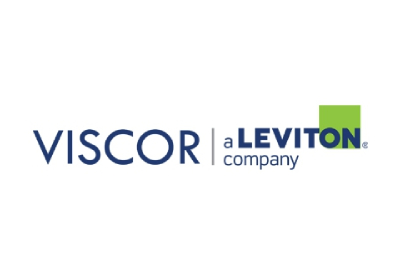 Dec 7, 2020
Viscor, a Leviton Company, has been recognized among 750,000+ manufacturers as an Ontario Made lighting manufacturer for their Certolux and Visioneering luminaires.
Pierre Legare, EVP, of Leviton Lighting Canada and Santino Nemi, COO of Viscor, understand that serving the North American markets requires a local approach. "The lighting market relies on a manufacturer to deliver on their promise of availability, speed, and manufacturing flexibility," says Legare. "Many provinces and states across Canada and the US, are providing opportunities to reach, connect and support their local communities. The Ontario Made program is designed to do just that."
The Ontario Made program was recently introduced in early fall 2020 to celebrate Ontario Manufacturing led by the Canadian Manufacturers & Exporters association. Viscor's COO, Santino Nemi announced their participation on social media, "Viscor is proud to be part of the Ontario Made program… we proudly use North American steel, locally produced powder paint, extruded plastic lenses, local cardboard and more," says Nemi. The Viscor brands recognized by the program include Certolux lighting for cleanroom, medical, and vandal resistant applications and Visioneering lighting solutions for a wide range of applications.
Visit the Ontario Made program HERE