Lightheaded Lighting Partners with BIOS to Update Recessed Downlight Line with SkyBlue Technology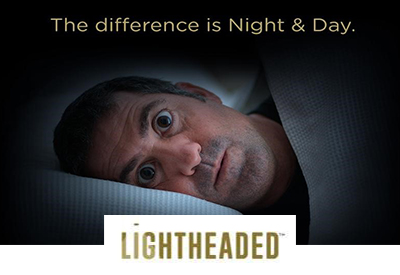 Nov 7, 2019
Lightheaded Lighting has partnered with BIOS to develop a range of lighting products that promote healthier crcadian rhythms.
BIOS SkyBlue lighting is designed with human biology in mind to provide the specific light that our bodies actually need. SkyBlue lighting produces natural blue-sky light wavelength to simulate the biological process, promoting better sleep, health and well-being.
BIOS has been incorporated into Lightheaded's top selling recessed downlights, with more additions coming. Models include their Round Wall Wash, Aqua, Aurora, Taper, Quadra, Miro, Camber, Nemo, and Quadra Wall Wash.
Go HERE for more information