LumiGroup Announce New Addition to Quebec Team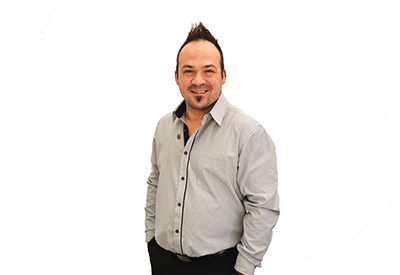 Sept 19, 2019
LumiGroup has announced the nomination of Lighting Consultant, Francois Gauthier as their newest addition to the LumiGroup team in Quebec.
Gauthier has 10 years of experience in commercial, industrial and residential lighting, collaborating with local designers, architects, and engineers.
His experience and professionalism will undoubtedly be a valuable asset to the lighting design of your future projects.