Ring Smart Lighting Now Available in Canada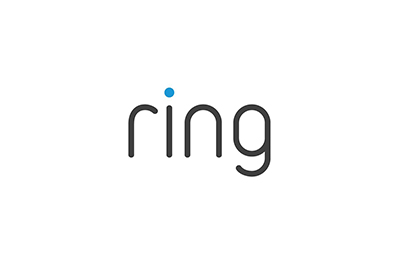 Sept 5, 2019
Ring, announced that its newest home security product line, Ring Smart Lighting, is now available for purchase in Canada (excluding Quebec). Ring Smart Lighting creates an affordable, easy-to-install network of outdoor, motion-sensing lights that work together to illuminate the dark areas around the home. When they detect motion, the Smart Lights turn on, trigger one another, and can send notifications via the Ring app on your mobile device. They can also integrate with Ring Doorbells and Cams so that when one camera or Smart Light detects movement on your property, the other Smart Lights turn on and all cameras begin recording. Ring Smart Lighting is available for purchase at Ring.com, Amazon.ca, and BestBuy.ca.
By combining energy efficient LED lights with motion sensors and Ring's proprietary long-range network, Ring Smart Lighting can turn on other Ring Smart Lights, Doorbells and Cams and alert customers of motion on their property. For example, when one Ring Smart Light detects motion in the driveway, it can trigger the other Smart Lights to turn on. For Ring Protect Plus subscribers, the Smart Lights can also trigger any Ring Doorbells and Cams installed on the property to begin recording when motion is detected. The user can receive a push notification via the Ring app on their mobile device and see and speak to anyone who is there via their Cam or Doorbell. Connect Ring Smart Lighting to compatible Alexa-enabled devices to ask Alexa to "turn on my back yard lights" and/or alert you when there's motion in your yard.
The Ring Smart Lighting line includes seven integrated products ranging from battery-powered, motion-sensing landscape lights and spotlights to an AC-powered, motion-sensing floodlight. Discounted starter kits for each device will be available as well.
Go HERE for more information