October 22: IES Toronto Technical Luncheon — LEED and WELL Standards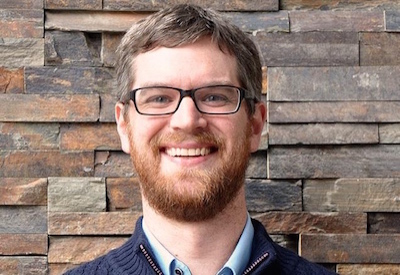 October 17, 2018
This presentation, by Peter Whitred, Senior Manager of Green Building Programs at the Canada Green Building Council (CaGBC), will provide an overview of the council, along with a look at the Leadership in Energy and Environmental Design (LEED) building standard and the WELL building standard.
LEED is a rating system recognized as the international mark of excellence for green building in over 160 countries. WELL is the leading tool for advancing health and well-being in buildings globally, specifically designed to address occupant comfort. Specific lighting requirements for each rating system will be explored, as well as lessons learned from a current project undergoing certification in both building standards.
Peter Whitred is a professional engineer with more than 11 years experience in the sustainable building industry. He oversees a team of approximately 20 people, and his responsibilities include operations and delivery of the LEED building certification program in Canada, as well as involvement in the implementation of other new green building standards in the Canadian market.
Register now: events.r20.constantcontact.com/register/eventReg?oeidk=a07efpvm4pw455faa83&oseq=&c=ccdde0b0-b30c-11e4-be20-d4ae529a826e&ch=cce18a30-b30c-11e4-be20-d4ae529a826e.