iLLUMA-Drive Appoints Magic Lite as Canadian Representative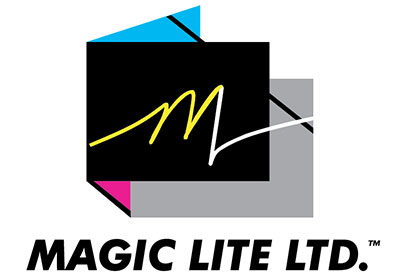 Magic Lite has signed an exclusive representation agreement with iLLUMA-Drive for the Canadian market. The leverage of Magic Lite's reach, relationships, commercial skills, and product range alongside the products and solutions offered by iLLUMA-Drive will provide end users and specifiers a complete solution centred around central and intelligent DC control of lighting systems.
With iLLUMA-Drive, Magic Lite can now offer a complete solution for lighting systems that reduce electricity usage. The iLLUMA-Drive solution reinvents the way LED fixtures are powered and controlled by centralizing both the AC/DC power conversion external to the LED fixtures and providing smart control.
Key product solutions include the ID1 controller a compact 4-Zone DC powered control panel for high power LED lighting and a unique TC-RGB LED wall controller a multi-zone color controller that enables LED control though touch or WiFi through its Apple/Android app.
iLLUMA-Drive CEO Derek Hopkins says, "Working with a key industry player like Magic Lite is a great example of our revolutionary solution reaching all elements of the power and energy market. The two companies are a great fit in terms of both technology and culture and this will enable us to deliver real value to customers."
According to Magic Lite President Tom Penton, "the centrally controlled and intelligent DC LED lighting systems offer real and cost effective benefits to our clients and is a great fit with our existing product line up. Together we complement each other perfectly."
iLLUMA-Drive is a smart DC energy company that plans to revolutionize both the home and workplace use of power. The approach fuses the IT sector's technology and control with the power and scale of the energy sector to create a true transformation. They produce a range of products from intelligent lighting and back-up batteries to advanced controls and LED fixtures; http://illumadrive.com.
Magic Lite's product range includes the latest in LED technology as well as traditional lighting products. The company maintains a fully stocked warehouse in Burlington, ON and supports many stocking electrical distribution companies across Canada; http://www.magiclite.com/Index.php.