On April 20 Join Standard in Supporting Habitat for Humanity Canada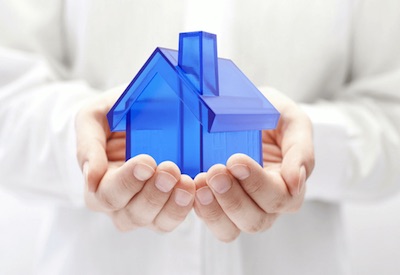 April 12 2016
A portion of any purchase you make from Standard on April 20 will be donated to Habitat for Humanity Canada, helping to provide more affordable housing for low income, hard-working families. Customers who purchase $5,000 or more on the Building a brighter community together day will be recognized for their support via Standard's social networks.
The campaign is part of Standard's broader support for Habitat for Humanity Canada. This year Standard is also sponsoring and participating in three build days across Canada, in Vancouver, Toronto and Montreal.
In Canada, over 4 million people live in substandard housing, and 1 in 7 children lives in poverty. Standard strongly believes in Habitat for Humanity Canada's vision as it works to build a world where everyone has a safe and decent place to live.
"Your investment will yield something bigger, greater: more affordable housing that ultimately leads to healthier communities and a more productive nation," says Standard.
Find out more about Standard's support of Habitat for Humanity Canada and Standard's full line of products.