Lumigroup Seeks a Showroom Director, Le Studio, Montreal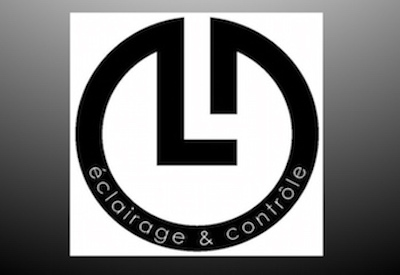 March 10, 2016
Lumigroup is looking for a showroom director to manage its renewed showroom, Le Studio, in Montreal, PQ. This person will be responsible for the entire sales process and product promotion, and must implement as well as enforce high customer service standards. If you are dynamic, rigorous, passionate about lighting and have strong interpersonal skills, this permanent, full-time opportunity is for you.
Requirements
•    3-5 years' showroom experience in lighting sales
•    Passionate about design and lighting
•    Fluently bilingual, French/English, both verbal and written
•    Comfortable with Microsoft Office (Outlook, Word, Excel, PowerPoint).
The person will be responsible for
•    branding the new showroom
•    strategy for showcasing key products
•    ongoing promotion
•    generation of sales
•    managing delivery and aftersales
•    remaining current on new products and lines
•    administration of all aspects of the showroom
•    37.5h per week, Monday to Friday ,10:00 am to 6:00 pm
Benefits
Competitive salary plus
•    commission
•    4 weeks' vacation
•    5 additional personal days
•    Interior parking
•    group insurance
Send your resume and cover letter to: hr@lumigroup.com.