Death by Luna: The End of the Canlight from Liteline
April 19, 2023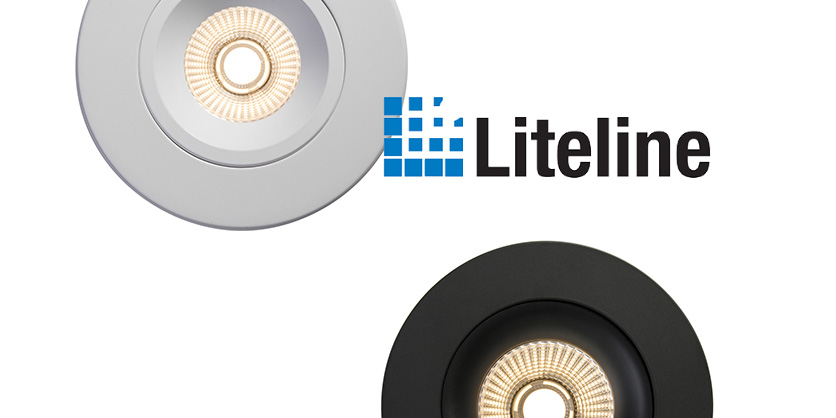 Offering quiet optics and impressive performance, the Luna Series is a user friendly directional downlight. Available in round, square, tilting and fixed options, LUNA offers space uniformity to best suit your building's or project's needs. Plus, this is the industry's first WET location rated tilting fixture that now includes a 5-position CCT selectable switch.
Luna Features
Easy Installation
Maximum Heat Dissipation
No Housing Required
Selectable CCT 5 positions
Suitable for Air Handling Spaces
JA8-24: California Energy Code
Variety of Sizes for both Fixed and Tilted

Fixed: 2″ and 5″
Tilted: 3″, 3.5″, 4″

Wide Range of Sizes and Trims

Perfect for New Construction / Remodeling Projects with Worry-Free Installation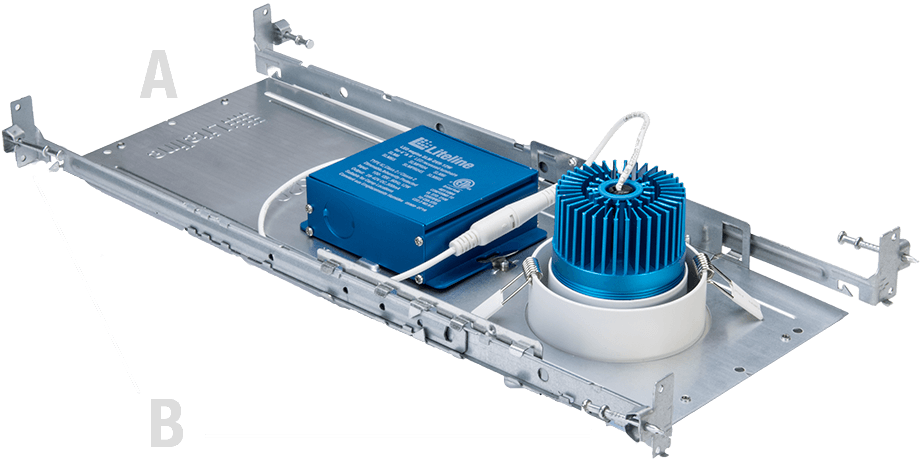 Designed for new construction, retrofit, and re-model installs, Luna offers fantastic above the ceiling accessories. Specify the New Construction Kit (pre-mounting plate and hanger bars) for ultimate servicing freedom! Easily clip and secures the Luna driver onto the pre-mounting plate… To service, simply unclip, and pull through the cut-hole; never blindly service drivers again!
Go Ahead. Go Commercial.
Designed for residential and light commercial spaces, you can now hit up to 2200 lumens with this round or square, CCT Selectable fixture, and easily retrofit a 5″ or 6″ cut hole.
Also available is a commercial driver for 3.5″, 4″ and the LUNA 56 PRO fixtures. These drivers offer 120~347V auto sensing and 0-10V dimming capabilities.
More information available Here