LEDlescent T8 Ballast-Free CCT Selectable UL Type B Lamps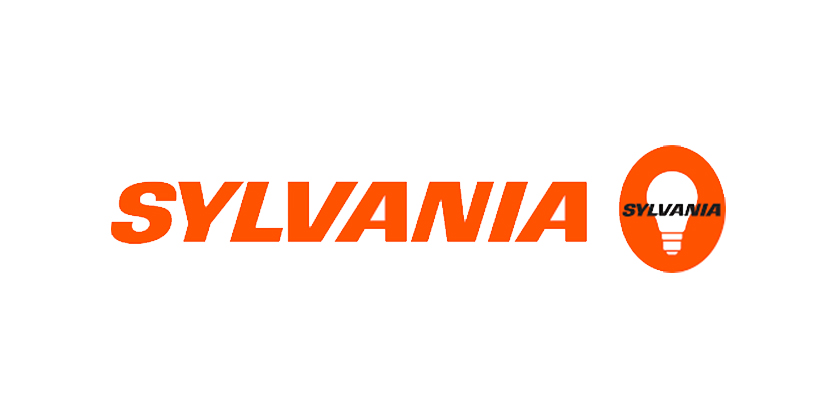 February 14, 2023

Introducing the 5 CCT Selectable family of linear LEDlescent T8 lamps. LEDlescent UL Type B lamps do not require a ballast and therefore eliminate any compatibility issues.  This family includes 2-ft, 3-ft, and 4-ft lengths with five color temperatures, ranging from 3000K up to 6500K. This provides flexibility of color choice at the time of installation and reduction inventory on the shelf and the truck.  These lamps are DLC v5.1 having 50,000 hours of life and offer a 5 year warranty.
LEDlescent Benefits and Features
CCT Selectable; 3000K, 3500K, 4100K, 5000K, 6500K.
Frosted glass optics with shatter-resistant PET coating.
For use with shunted and non-shunted sockets therefore no socket change is needed.
DLC listed allows for rebates in areas where applicable saving on overall project cost.
No polarity; can be installed in either direction, saving time (costs) in installation.
No risk of electrical arcing between the lamp pins and the lamp holders.
Suitable for dry and damp locations – not for use wherem directly exposed to water.
Dimmable using some 120V phase cut dimmers (tested and passed with LUTRON NTELV-300, NTELV-600, MAELV-600 and CTELV-303P dimmers).
G13 medium bi-pin base.
No warm-up time, instant-on with full light output and stable lamp to selected lamp color.
Suitable for open and enclosed fixtures.
Efficacy ranging from 129 to 150 LPW.
CRI >80.
Offered in 8 & 12 watts.
Available in 2ft, 3ft and 4ft lengths.
Available beam angle: 220° and light emitting angle 340°.
Energy savings up to 53%.​

Item Number
Ordering Abbreviation
Lamp Length
Lamp Power
(W)
Initial Lumens
@410k (Imp)
Efficacy (LPW)
Selectable Colour
Temp. (CCT)
CRI
Beam Angle
Package
Quantity
DLC
41876
LED8T8L24FGPDIM8SC12BF
2 ft
8
1050
131
3000K/3500K/4100K/5000K/6500K
>80
220
25
5.1
41877
LED12T8L36FGPDIM8SC12BF
3 ft
12
1550
129
3000K/3500K/4100K/5000K/6500K
>80
220
25
5.1
41878
LED12T8L48FGPDIM8SC12BF
4 ft
12
1800
150
3000K/3500K/4100K/5000K/6500K
>80
220
25
5.1
Spec Sheet (Order Information)