Cyclone Lighting Launches Elencia Luminaire
May 15, 2023
Cyclone Lighting (www.cyclonelighting.com) announced that it has released its Elencia luminaire. High-performance optics and an updated, modern lantern styling provide an upscale aesthetic to outdoor post-top illumination.
Elencia Innovation
Elencia's high-end acrylic satin globe offers uniform, soft illumination to ensure visual comfort while improving safety. Combined with its elegant, contemporary design, Elencia luminaires are suited for various outdoor environments, including residential streets, bike paths, parks, pathways, waterfront walkways, shopping centers, and commercial buildings.
About the Kepler Light Engine
A new, high-output Kepler light engine combines optically engineered, injection-molded acrylic lenses with advanced thermal management. Each lens is fully sealed and waterproof, and a cast aluminum alloy heat sink is designed and tested for optimal performance in all weather.
With a modular design featuring a 34-LED board, Elencia offers performance packages from 1,800 to 5,000 delivered lumens. Individual 5-LED hexagonal-shaped optical modules provide greater photometric precision.
Color temperatures offered range from 3000K to 4000K. And an optional house shield is available for backlight control.
The Kepler light engine is available in type 1A, 3, 3M, 4 and 5 photometric distribution types. When paired with the house shield option, it can accommodate more than ten photometric distribution types to adapt to a variety of project requirements.




4 Styles to Choose From
Four distinctive post-top styles are available, with a choice of skirt/placement combinations to create a signature look. Its cast aluminum head features a waterproof compression system. Fixture maintenance is simplified with tool-free access to the inside of the luminaire with a simple quarter-turn, self-locking rotary mechanism, and quick-disconnect connectors.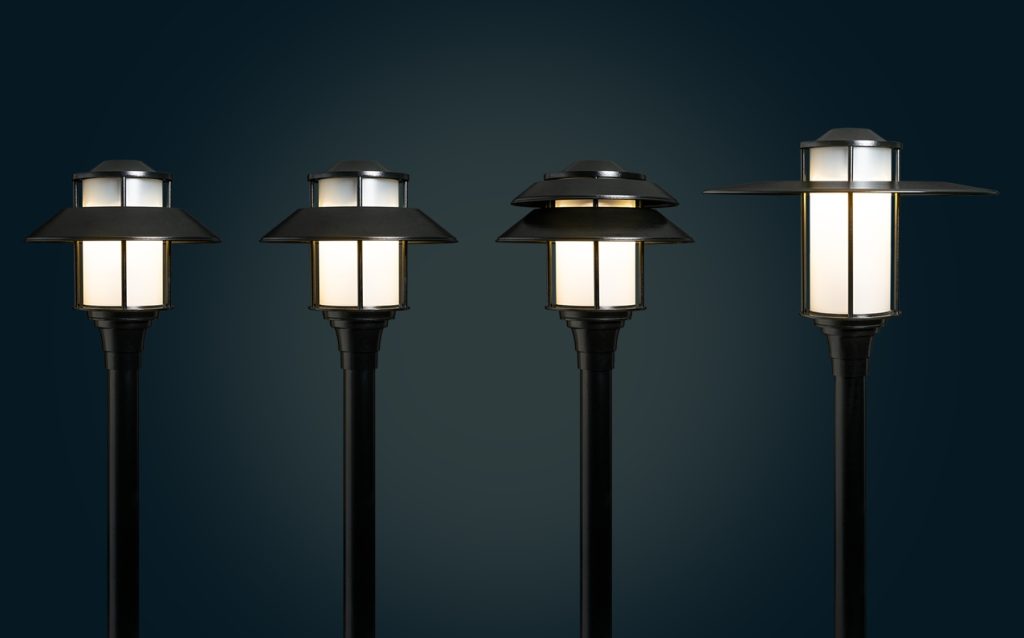 Full details on Elencia are available here
More information available here