Stanpro – Shedding Light on Energy-Efficient Solutions for Businesses
May 15, 2023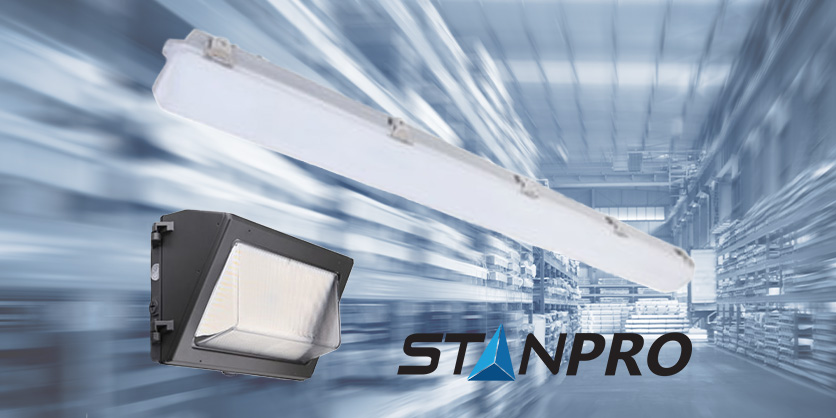 When it comes to buying products, we all want to get the best value for our money. That's why DLC premium products are becoming increasingly popular in the lighting industry. DLC stands for DesignLights Consortium, and it's a qualification that verifies quality and energy efficient products.
Energy consumption is a significant concern for businesses especially when it comes to larger-scale projects. DLC Premium lights consume 75% less energy than traditional lighting, resulting in significant energy savings. By switching to DLC Premium lights, you can significantly reduce your energy consumption, which translates into lower energy bills.
Stanpro, takes energy efficiency seriously.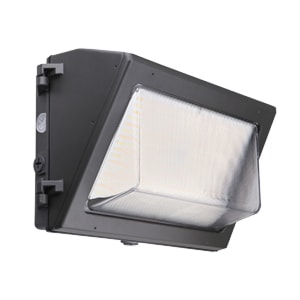 Stanpro understands that navigating the world of energy-efficient products can be daunting, which is why their experts are here to help you. Stanpro has a dedicated department that is focused on helping customers choose products that will qualify them for government rebates and incentives.
When it comes to choosing the right products, choosing the right partner also makes a difference. Make the best choices for your needs and budget.
If you are still wondering why you should choose DLC premium products, here are some of the advantages:
1. Energy Efficiency: DLC premium products are designed to be energy efficient, which means they use less electricity and can help you save money on your utility bills.
2. Quality Assurance: DLC premium products are rigorously tested to ensure they meet strict quality standards. This means you can trust that you are getting a product that is built to last.
3. Rebates and Incentives: Many Canadian provinces offer rebates and incentives for customers who purchase DLC premium products. This can help offset the cost of the product and make it an even better value.
Here is an example of best sellers that are qualified DLC Premium :

🛒 L2WMG
🛒WPS
🛒 VTL4 
More information available here