Block Systems™ by Beta Calco
May 12, 2023
Block, while designed in the classic form, is a linear system like no other. It is unique in two magnitudes. Firstly on output, the Block system surpasses the typical levels of output and efficacy. Secondly, Block delivers on specification capabilities. Nearly every component has alternatives allowing designers to configure a luminaire designed precisely to the needs of the space – a bona fide architectural system. The go-to linear that adapts to a variety of performance needs and budgetary requirements. Design a cleaner lighting layout that follows the architecture and interior design with the new Systems option.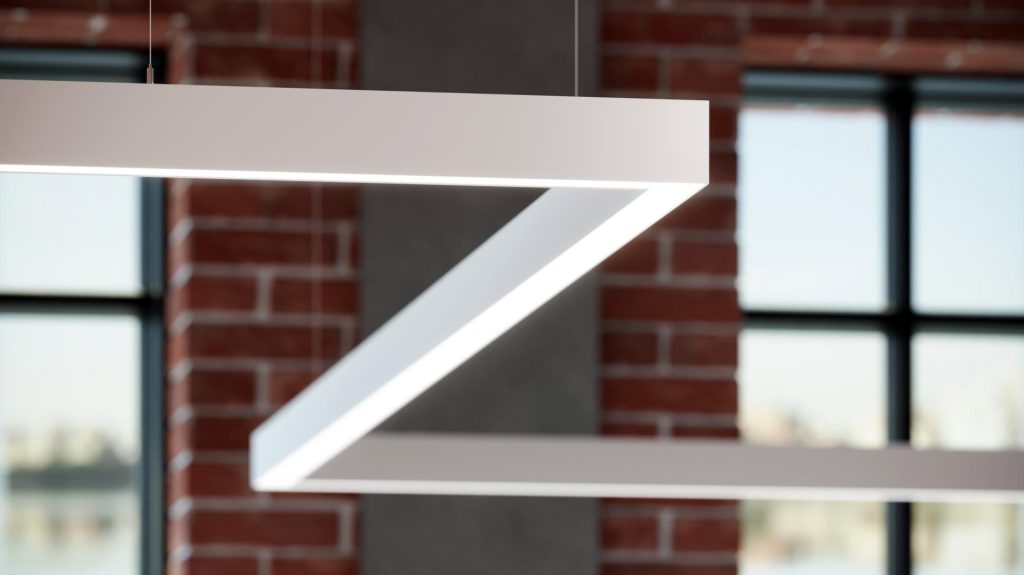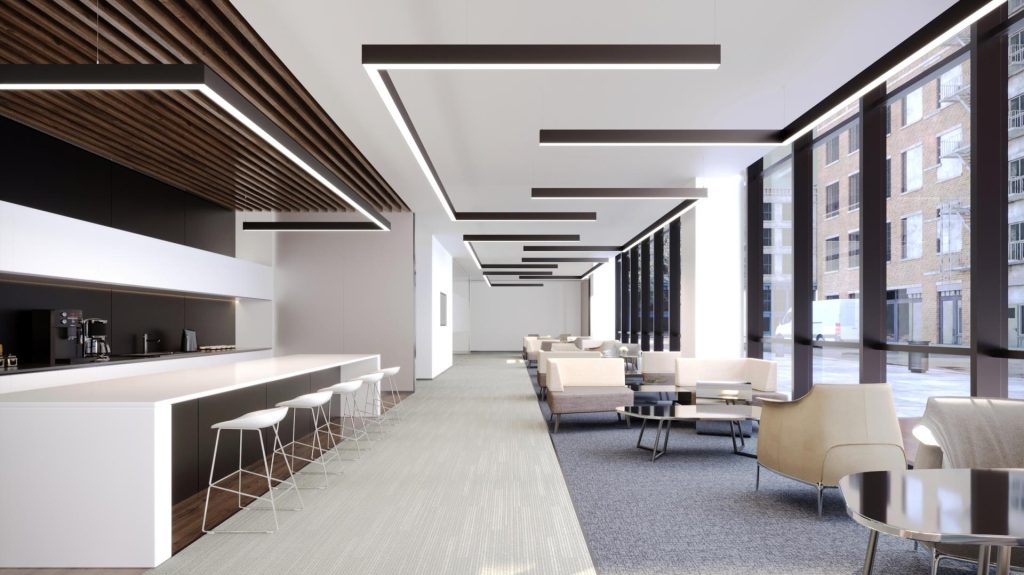 Features
PoE
Can be integrated into your data network via Power over Ethernet (PoE) connectivity.
Reported L70 @25°C (77°F)
> 60,000 hrs @ 2000 lumens/ft (6000 lumens/m)
Integral Emergency system
Emergency option provides a 1.5 hour (3 hours for EU) emergency lighting facility. The self contained system includes the inverter module, NiCad batteries, LED charge indicator and test switch (NA only). Not available with a 347V supply.
Body
Aluminum.
Finish
Powder coated
BIOS
For circadian lighting, consult factory.
Estimated L70 @25°C (77°F)
> 165,000 hrs @ 2000 lumens/ft (6000 lumens/m)
Approvals
Damp Location (Indoor use only).
Suspension
Steel cables.
Drivers
HPF electronic drivers for 120-277V, 347V (EU-240V).
Delivered lumens
Delivered lumens & LPW based on 4000K CRI 80+
Design
US Design Patent Pending.
Power cable
Silver braided.
Diffuser
Opal acrylic.
Mechanical
Luminaires mount directly over J box (by others).
Designed by
Serge Cornelissen.
Mounting Options








More information available here