ARISTA, A Smart Lighting System, Evolving to Meet Changing Code Standards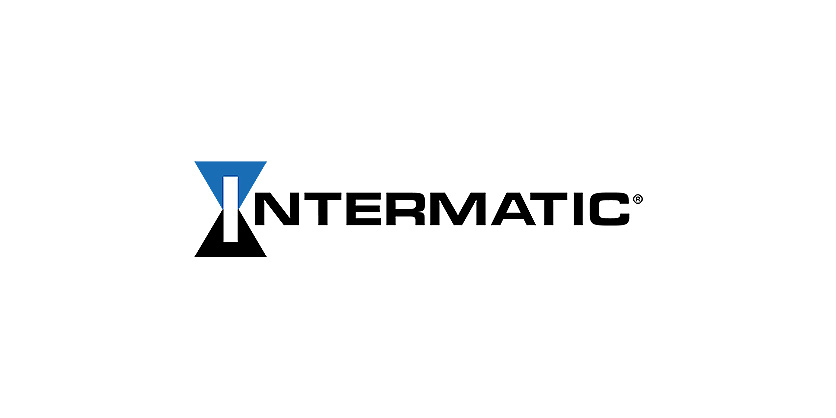 February 24, 2023
If you asked the average lighting designer about the importance of LEDs or Bluetooth® communication 20 years ago, they may not have understood the question, let alone considered the two technologies central to any building plans.
Fast forward to today, and LEDs and wireless communication systems are universal in practically every modern structure. The takeaway: In commercial buildings, a lot can change in just a few years, including energy codes.
Having a flexible lighting control system like ARISTA™ puts building owners and facility managers at an advantage because it allows them to adapt their environments to align with shifting code standards and organizational needs.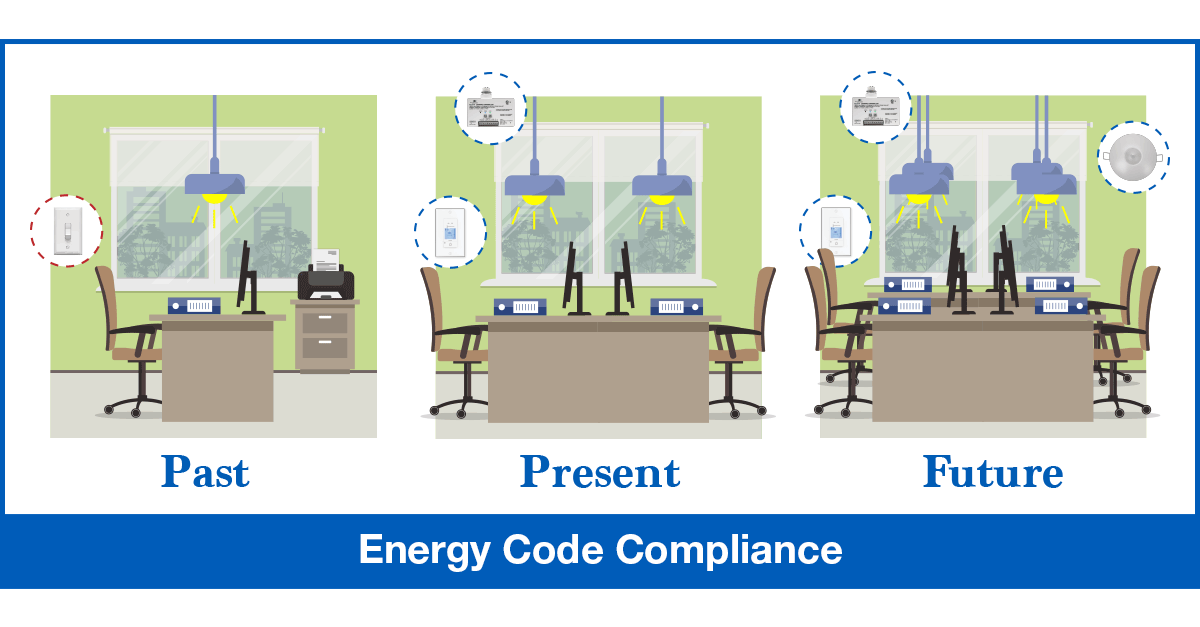 Aligning to Current Code Standards
With few exceptions, new non-residential buildings in the U.S. and existing buildings upgrading 20% or more of their lighting are required to meet certain energy code requirements. These requirements are based on one of two prevailing standards: The 90.1 Energy Standard, published by ASHRAE (American Society of Heating, Refrigerating and Air-Conditioning Engineers) and the IES (Illuminating Engineering Society), or the IECC (International Energy Conservation Code), published by the International Code Council.
Some states develop their own codes, such as California's Title 24, which is frequently a benchmark within the industry. Regardless of the prevailing energy code, the goal is to improve energy efficiency and reduce our collective carbon footprint. Generally, the first step in this process for a commercial facility is a migration to high-efficacy LED luminaires and the integration of advanced lighting control strategies based on occupancy and ambient light sensors. The Bluetooth® mesh networking specification used by ARISTA fully supports occupancy/vacancy sensing, daylight harvesting, and scheduling.
Built for Today, Ready for Tomorrow
The versatile design of the ARISTA Advanced Lighting Control System makes it easy to add and remove devices and update system settings as building needs evolve.
The ARISTA app provides multiple tunable parameters and properties that help "future-proof" buildings against more rigorous environmental requirements in subsequent statutes.
For example, a business may install a mix of ARISTA room controllers, presence sensors, and in-wall dimmers across a single 3,200 sq. ft. office space. In five years, if the business expands to a second floor or needs to reconfigure its layout, ARISTA makes it easy to add supplemental components without having to start from scratch. In certain cases, the new ARISTA devices can even be wireless/battery-powered, minimizing the burden of installation.
Moreover, if local energy codes change and require lights to dim to a new, lower level, facilities managers can adjust each lighting zone to the new parameters via the ARISTA app, ensuring that the proper lighting levels are achieved. This flexibility helps create tuned spaces that promote occupant comfort and adhere to ever-changing code standards.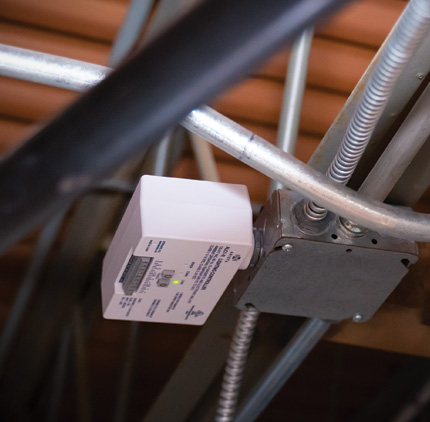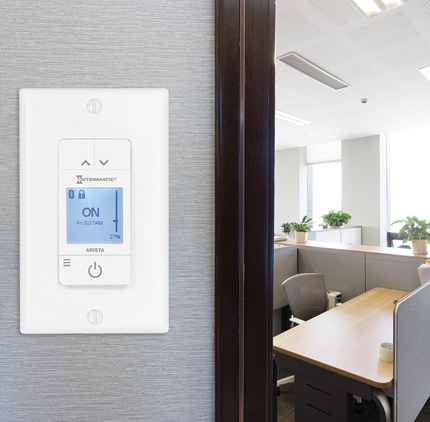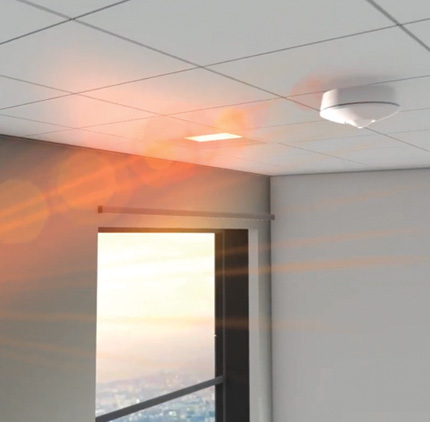 Are you in the process of choosing a commercial lighting control system?
Read our recent white paper, The Advantages of a Room-Based Bluetooth® Mesh Lighting Control System, to learn how ARISTA's unique design delivers lasting performance and safeguards against future code requirements.
First Published Here (Link)