ALW Joins CDM2's Roster of World-Class Manufacturers with Innovative and Highly Configurable Designs
May 4, 2023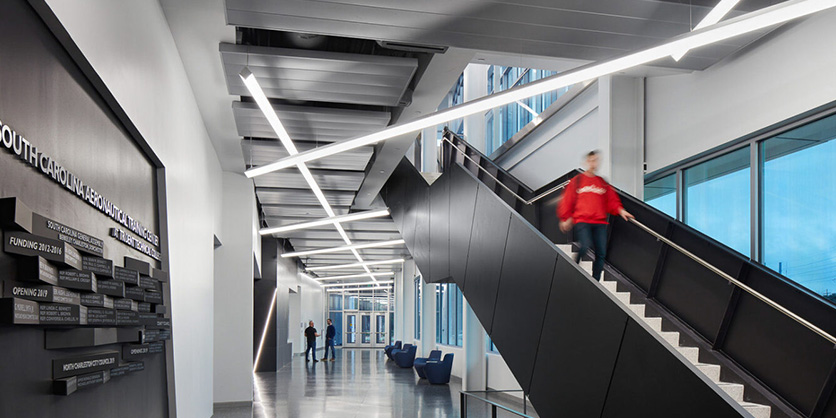 ALW manufactures beautifully designed, comprehensive architectural lighting solutions.
Their vision is to Illuminate the Soul™ with innovative and highly configurable designs, translating raw vision to dazzling reality while providing a world-class customer experience. Founded in 2005, the company has expanded its offerings with the acquisitions of Neidhardt in 2017, and v2 Lighting Group in 2019.
"We are very pleased to partner with the team at CDm2 to promote ALW's architectural product lines, including linear, cylinders, rings, and acoustic solutions. They are an outstanding group with an exceptional presence in the greater Vancouver specification and design-build market,"

Jeff Croskey, ALW CEO
"CDm2 is extremely excited to welcome ALW to our product portfolio and as part of the LMPG brands of world-class lighting," says Darren Luce, President of CDm2. "ALW's client-centric approach is a perfect fit with the CDm2 customer experience."

Darren Luce, President of CDm2
Learn more: https://alwusa.com/
More information available here
Related Story
Lightly aims to bring in manufacturers and designers together and transition the lighting industry to sustainable design. Borrowing from nature, the company looks to create sustainable alternatives to common products, selecting low-carbon, non-toxic materials, develop a new lighting supply chain and deploy thoughtful manufacturing processes.