3G Lighting Square Downlight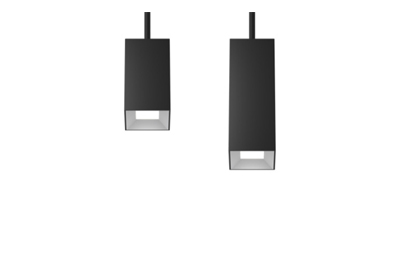 Mar 3, 2021
PRODUCT DESCRIPTION
• 3.3" high performance square downlight pendant.
• Companion to 3G-DL33S series downlight family.
• Extruded aluminum housing with powder coated finish.
• Twist and lock construction and no visible hardware.
• Regressed LED source for enhanced glare control.
• Lumen range up to 3000lm (80+, 90+, and 97+ CRI options).
• 1% dimming standard with several integral driver options.
Go HERE for more information.