Standard Downlights in White, Grey, Black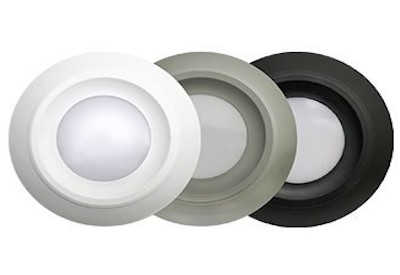 These dimmable LED downlight kits provide exceptional light output in a sophisticated, sleek design that replicates the look of a traditional downlight but at a fraction of the energy and maintenance costs, as they are Energy Star approved.
Also, this superior quality product has a key hole design, is quick and easy to install, and includes all mounting hardware for retrofit and new construction. 
Find out more: http://www.standardpro.com/featured-product/led-downlights/.