Philips' New Antumbra iColour Keypad Plus Lighting Controller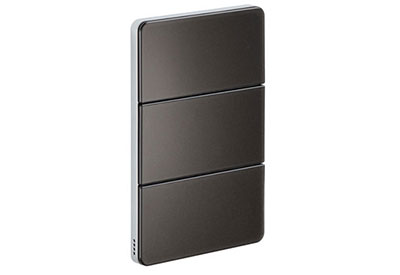 Feb 22 2016
This compact stand-alone KiNET lighting controller for intelligent RGB and intelligent white-light LED lighting fixtures from Philips Colour Kinetics triggers up to six light shows at the touch of a button. Power over Ethernet (PoE) technology eliminates the need for a separate power source, affording greater freedom of placement, higher reliability, and easy installation. Philips Antumbra iColour Keypad brings sleek, modern design and a powerful but user-friendly control interface to a wall.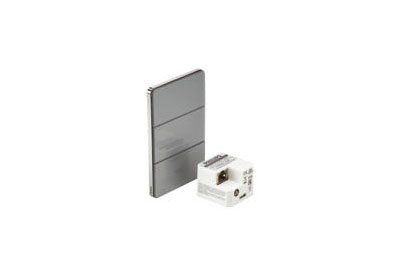 Features:
• stylish and contemporary design
• optional button/touch panel, panel face/rim colour and custom engraving
• back light for wall washing effect
• keypad lock functionality
• built-in proximity sensor
Find out more: http://www.lightingproducts.philips.com/our-brands/color-kinetics/antumbra-icolor-keypad.html.
>> Source ALL of your Canadian Electrical products in the Goldbook Directory <<