Gros Horloge Brought to Life by Lumenpulse Luminaires
June 5, 2023
The intricate and ornate details of the Gros Horloge are brought to three-dimension life in the nightscape of Rouen thanks to the outputs, optics, and integrity of the Lumenpulse luminaires used in its lighting design.
Location: Rouen, France
Market: Arts + Culture
Photographer: Xavier Boymond
Partner: Eclipse Diffusion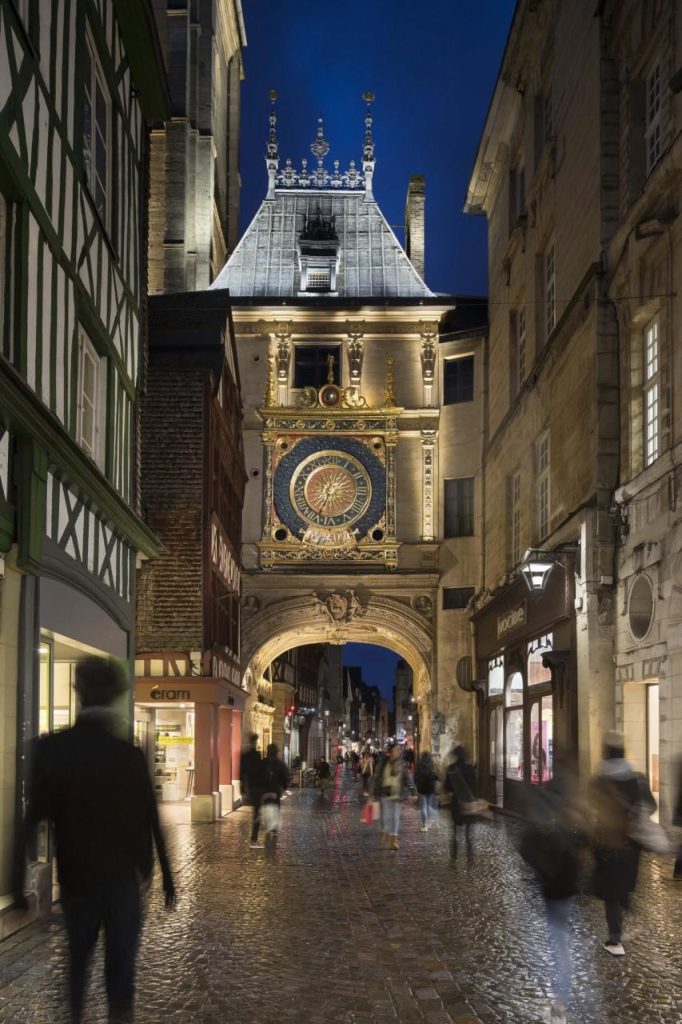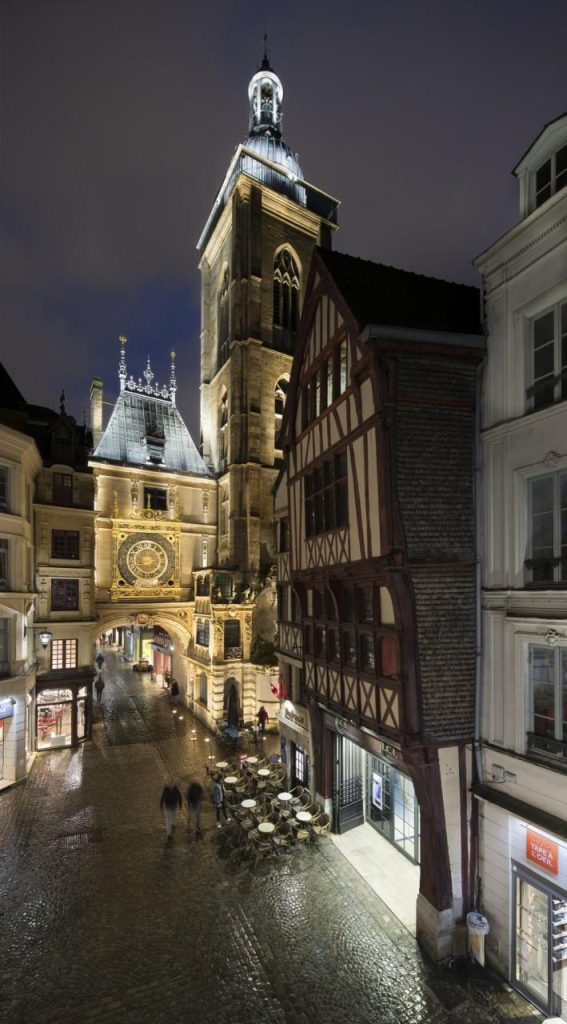 More information available here
Related Article
Addressing the constantly growing outdoor architectural market, Lumenfacade Pure provides a myriad of unique optics, five standard static white CCTs, mounting options, controls, accessories, and finishes. With four lengths and three outputs available, the new light will be the go-to product for the lighting community, providing a highly engineered lighting solution adaptable to all architectural projects.