Lumenpulse Introduces Programmatic, Commissioning, and Remote Controller Access Services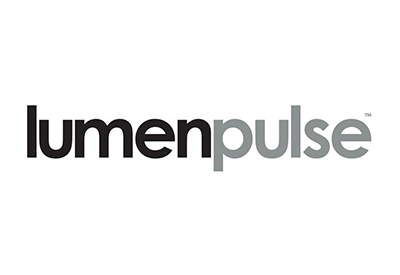 April 11, 2022
Lumenpulse has introduced a new comprehensive group of services and support product suites, including remote access, commissioning, and programming services in pre-paid packages, to better serve the lighting communities' needs.
"Our latest service and support offerings put Lumenpulse's expertise at our clients' fingertips," said Ken Bruns, Senior Product Manager at Lumenpulse. "From Pre-wiring consultations and systems training to remote access to your lighting controllers, Lumenpulse has committed to stand behind our products and go a step further and offer comprehensive services and support for your lighting system's management."
These new Lumenpulse's services, which represents the company's first foray into offering a long-term, sustainable service-as-a-product model, includes three main packages: Lumenservices, which gives clients a-la-carte commissioning and programmatic services; Lumencloud, which provides users with a subscription allowing them remote access to their lighting controllers; and Lumencloud+, which is a subscription add-on that provides users with enhanced layers of Lumenpulse-provided service and support.
"We have been paying attention to our client's needs," said Tim Guion, Lumenpulse Vice President of Marketing. "Our new services go well beyond standard warranties, ensuring that a project's design intent is maintained, managed, and updated over time to assure that their projects stay current."
Lumenservices
When the time comes to start up, troubleshoot, update, or upgrade a lighting system, Lumenservices provides a-la-carte factory service from Lumenpulse's highly trained technicians.
Lumencloud
Lumencloud allows users, building managers, controls experts, lighting designers, or anyone a client chooses to connect to their lighting control system remotely. They can update a system, controls, configurations, or upload a new show, change tasks, schedules, and meet all of their control needs through this "always-on" connection from wherever they are, from a PC, tablet, or smartphone.
Lumencloud+ extends the reach of Lumencloud by providing projects with enhanced Lumenpulse-provided services, including programming, system maintenance, and remote technical support. Users not only get peace of mind; they get an ease of operation that only Lumenpulse experts can provide.