Help Shape the Future of Lighting at Lightfair 2023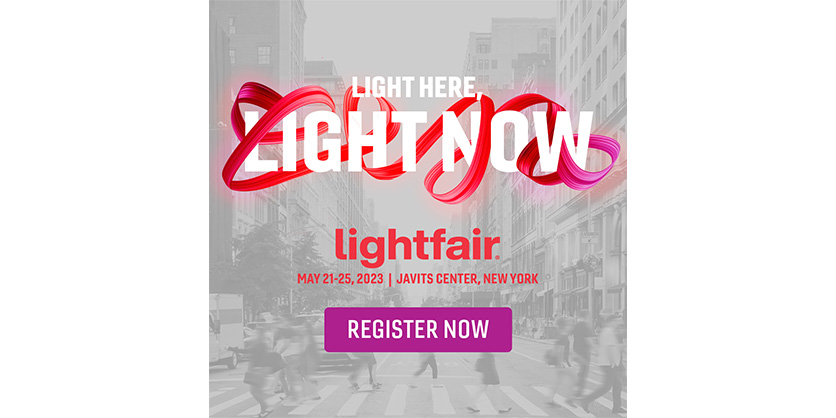 February 24, 2023
Join the best and the brightest in architectural and commercial lighting at LightFair. Discover the latest lighting products, solutions, and technologies at the industry's most inclusive and immersive lighting trade show and conference. This experience offers self-paced exploration, curated tours, networking events, educational sessions and inspiration-packed programming designed by the IES and IALD. It all unfolds at the Javits Center, New York, May 21-25, 2023. Register today!
Conference and Trade Show
The LightFair Conference has been curated by Brienne Musselman, IES Director of Education & Standards and a team of well-respected thought-leaders from the IES and IALD.
Workshops May 21-23, 2023 | Conference & Trade Show May 23-25, 2023
The signature 2-day Workshops preceding the trade show (May 21-23) offer immersive training not available at most other events. Whether you attend just a few sessions, walk the show floor for a day or stay all five days, you are sure to expand your horizons at LightFair.
Why Attend Light Fair?