DALI Alliance to Present Seminars and Exhibit at LightFair 2022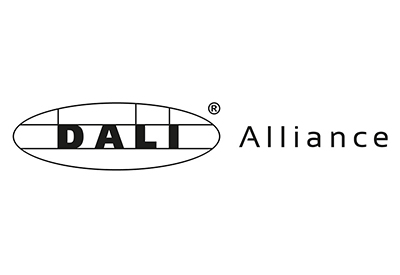 June 1, 2022
The DALI Alliance is set to present two showcase seminars at LightFair 2022, a major trade show and conference for architectural and commercial lighting taking place at the Las Vegas Convention Centre on June 21-23.
The seminars will focus on two hot topics within the lighting control arena – smart lighting with D4i-enabled luminaires, and the benefits of the Zhaga-D4i ecosystem – delivered by eminent experts in the field.
The DALI Alliance will also be present on Booth 2371 at the exhibition, from where it will set out how this open, global consortium of lighting companies is helping to grow the market for lighting-control solutions based on DALI-2 and D4i.
View full details of the DALI seminars HERE
Find booth 2371 on the show floor plan HERE
View the show schedule HERE
The seminars are:
Smart Lighting with D4i-enabled Luminaires: Energy Reporting, Asset Management, Predictive Maintenance and more
Wednesday 22nd June @ 11:00-12:00 am
Speakers: Sree Venkit, Signify; Kevin Fitzmaurice, Georgia Power; Michael Davidson, Synapse Wireless
Standardized lighting and control interfaces for indoor and outdoor luminaires
Tuesday 21st June @ 3:30-4:30 pm
Speakers: Mark Duffy, Zhaga Consortium; Michael Davidson, Synapse Wireless; Landon Miles, Inventronics