EDP: The Next Chapter of Growth
February 21, 2023
A Word from the President
Four years ago, we started to reflect on the new structure for a generational change within edp inc. A first phase including the setting up of management positions was carried out.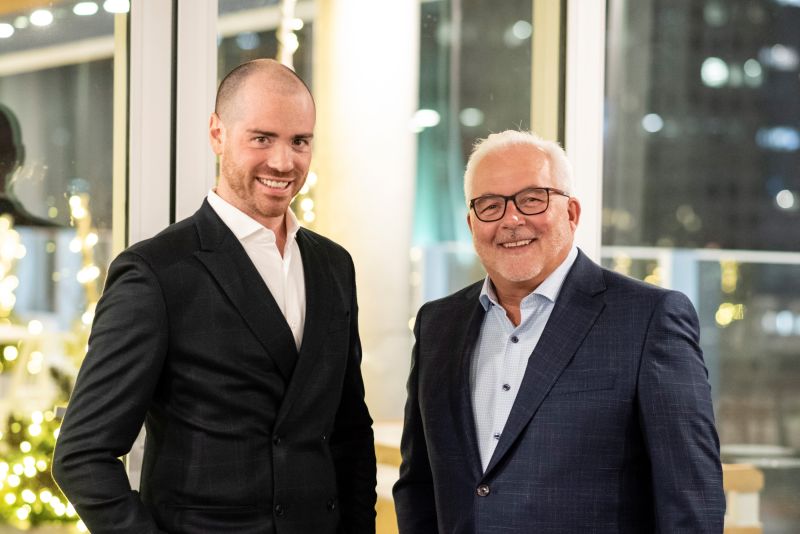 Simon Lévesque joined EDP 9 years ago after a few years in the Ottawa area as a specification representative. He has demonstrated tremendous qualities of thirst for learning, intense desire for growth and most importantly, he has contributed to the enhancement of EDP's corporate values and culture. From Specification Representative to Specification Director, to Vice President of Sales, Simon is ready for the next challenge.
After more than 30 years of a fast-paced career, it is time for me to slow down. It is therefore with great enthusiasm that we announce that effective February 1, 2024, Simon Lévesque will become President of EDP.
For my part, I will remain as a consultant and mentor to the entire team. Please join me and the entire team in congratulating Simon and wishing him all the best for the future and this next chapter of his career. The future looks bright, full of opportunities, but above all, EDP's values and corporate culture will be in good hands and, most importantly, the company will flourish with the most extraordinary team in the industry.
First Published Here (Link)