CDM2 Expands Vancouver Island Sales and Customer Service Teams to Support Customers in All Regions
November 7, 2023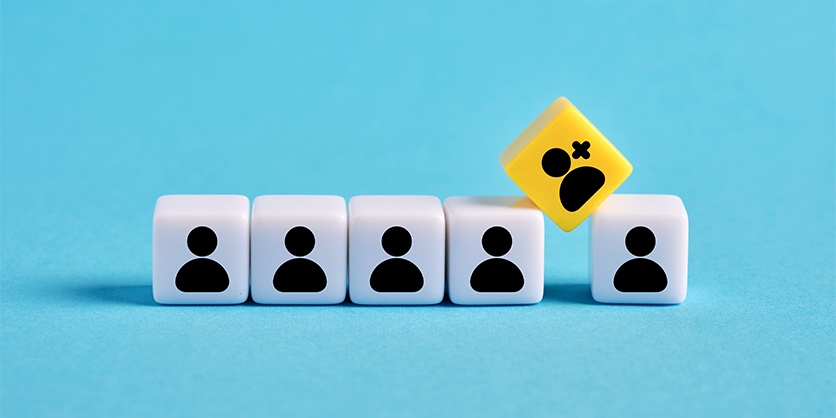 CDm2 is proud to announce the addition of their newest team members:
FATIMA JAMANKARAYEVA
SALES OPERATIONS COORDINATOR
A highly skilled operations professional, Fatima, holding a BBA degree, is known for her expertise in process improvement and operations management. Her technical proficiency and collaborative nature make her an invaluable team player. With a sharp eye for detail, she streamlines workflows to enhance operational efficiency. Fatima's track record of project leadership, commitment to excellence, and ability to work seamlessly within teams position her as the go-to expert for achieving operational success.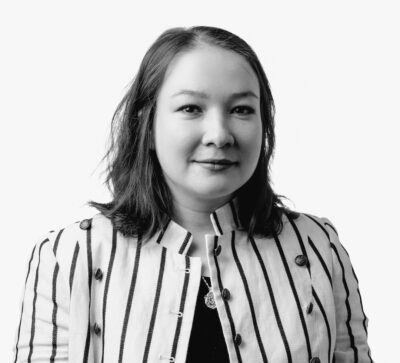 SWATHI AKSHITH
SALES OPERATIONS COORDINATOR
Swathi Akshith is a seasoned professional known for her expertise in operations, project management, and logistics. Her strong work ethic and organizational skills ensure customer satisfaction. With a knack for resourceful problem-solving, she excels in finding solutions from a wide range of resources. She is detail oriented and consistently delivers excellence in every endeavor.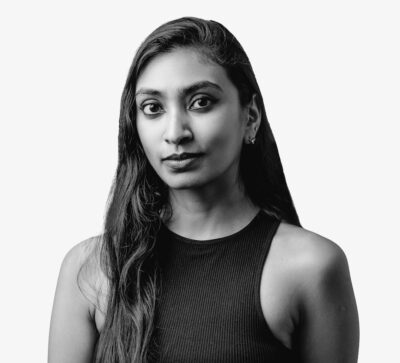 TAYLOR PEARS, FSR B
PROJECT SALES & ACCOUNT MANAGER
Taylor has over 10 years of industry experience as a journeyman FSR B electrical contractor, projects sales representative and regional projects manager partnering with leading global distributors & manufacturers. He has a broad background in the electrical & lighting industry with a proven track record of high value growth. 
More information available here