CSC LED Recalls Solar Street Lights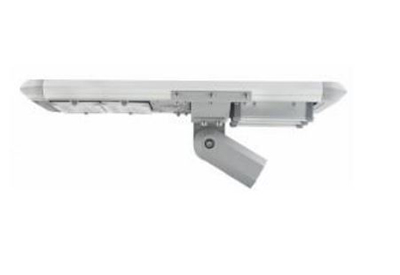 May 25, 2022
The Electrical Safety Authority is notifying the public that CSC LED has announced a voluntary recall of the following products. End Users should stop using recalled street lights immediately.
Name of Product: Solar powered streetlights models SSL-10W-50K, SSL-20W-50K, SSL-30W- 50K, SSL-40W-50K.
Units: Approximately 60 units sold in Ontario and approximately 120 units sold in Canada.
Manufacturer: CSC LED Head office – 8-540 Jamieson Parkway, Cambridge, ON, N3C 0G5, Canada
Western office: 121-1647 Broadway Street, Port Coquitlam, BC, V3C 6P8, Canada Manufactured in: China
Hazard: These products are unapproved, have not been tested to any Canadian Safety Standards and do not bear a recognized approval mark for Ontario.
Incidents/Injuries: There have been no reported incidents or injuries. Sold by: Various distributors
When was distributed: The issue is limited to products distributed from May 2019 to January 2021.
Remedy: Purchasers should CSC LED to arrange for item to be returned, and replaced with a unit bearing a recognized certification mark for Ontario. An original purchase order number or invoice number, as well as the number of units are required.
Contact Information:
Phone: 519-880-9833 x 102