Ottawa and Québec Provide $500,000 in Financial Assistance for Laval University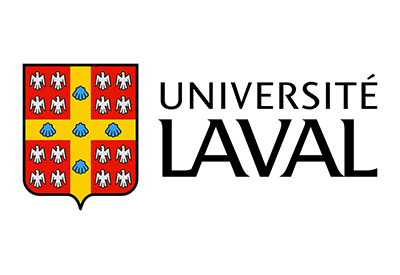 May 11, 2022
Marie-Claude Bibeau, federal Minister of Agriculture and Agri-Food, and André Lamontagne, Quebec Minister of Agriculture, Fisheries and Food, jointly announced financial assistance of $500,000 to fund a research project by the Department of Mechanical Engineering at Laval University on the efficient use of electricity for heating and lighting in greenhouses. The funding is being provided through the Quebec Agri-Food Innovation Partnership Program under the Canadian Agricultural Partnership.
The completion of this research project, whose total cost is estimated at $1,145,370, is part of the Government of Quebec's 2020-2025 Greenhouse Growth Strategy, whose goal is to double greenhouse area by 2025.
Further to Hydro-Québec's adoption of a new electricity rate reserved for the greenhouse sector, this project aims to propose concrete ways to use electricity efficiently. The project manager intends to promote efficient management of heating and artificial lighting while optimizing productivity, reducing the risk of plant diseases and taking into account the particularities of this sector, including load shedding and power demand. More specifically, the objectives are to better understand electrical loads, maximize microclimates of plants, and develop strategies for the use of artificial lighting and heating that are most conducive to plant growth and disease prevention.
Principal investigator: Louis Gosselin, Full Professor in the Department of Mechanical Engineering of the Faculty of Science and Engineering of Laval University.
Project title: "How to maximize the productivity, crop quality and competitiveness of Quebec's greenhouses by optimizing the management and use of electrical energy for heating and artificial lighting? This will be achieved through measurement, modelling, greenhouse testing, microclimates and development of strategies."
For Quebec, the Partnership's budget envelope for strategic cost-shared initiatives amounts to $293 million for the duration of the Partnership (2018-2023): 60% of this funding comes from the Government of Canada and 40% from the Government of Quebec.