Leviton Canada Announces Jérôme Potvin as New Customer Experience Director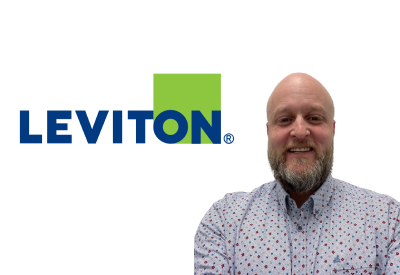 February 8, 2022
Jérôme Potvin joins the Leviton team as Customer Experience Director. He will report to Jean-Claude Lespérance, Senior Director, ED Sales – Eastern Canada.
Potvin holds a master's degree in Business Administration from the University of Sherbrooke and over 20 years of sales experience.
"With his vast knowledge and experience in the industry as well as other fields, Jérôme will spearhead the implementation of a new Customer Experience department at Leviton. This department will regroup our project team, pricing team, and our customer service team, creating more internal synergy and an overall better experience for all of our customers," said Leviton Canada via press release.
"Please join us in welcoming him and wishing him the best of success in his new role."