DALI Lighting Awards 2021 Open for Entries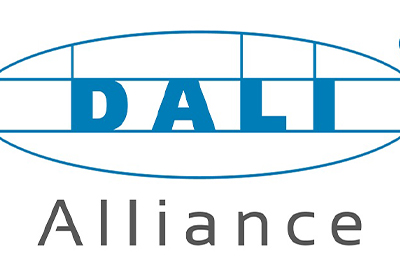 September 24, 2021
The DALI Alliance, the global industry organization for DALI lighting control, announces the call for entries for the DALI Lighting Awards 2021.
With a closing date of October 31, 2021, the DALI Lighting Awards 2021 will highlight and recognize the best use of DALI control applications and solutions in lighting projects across the world.
See the Awards page for detailed entry criteria and a list of the information required.
The DALI Lighting Awards 2021 will accept entries for all projects linked with DALI technology in the following categories:
Commercial/Professional
Entertainment & Architectural
Healthcare & Education
Industrial
Infrastructure
Outdoor/Smart City
Residential
Retail & Hospitality.
"We were very pleased to see the breadth and depth of DALI projects that were submitted for last year's DALI Lighting Awards, and this year we look forward to seeing further exciting examples of DALI in action," said Paul Drosihn, DALI Alliance General Manager. Winners of the DALI Lighting Awards 2020 can be viewed here.
There is no entry fee for the Awards, and entrants can nominate multiple projects on an individual basis or as part of a team. Entries can be submitted from any section of the supply chain (including lighting designers, electrical consultants, architects, installers and commissioning engineers among others).
Our international judging panel includes lighting designers, editors from lighting trade magazines, and representatives from lighting organizations in the USA, Europe and China.
Submit your project:
Entrants are invited to complete an online entry form on the Awards page of the DALI Alliance website.
Deadline: October 31, 2021
The winners will be announced in January next year and will receive publicity on the DALI Alliance website and other channels.